Youth Missions Trip
We are excited to announce that we will be returning to Medellin, Colombia in March of 2020 for a short-term mission trip. We will be building on the relationships and ministries that we began last year with the hope of further enhancing the ministry of the El Redil Estadio church. We will work closely with Diego Cardona and his team to:
Provide a weekend youth retreat
Bring aid and support to Fundacion Cultivando Sonrisas girls orphanage
Provide a VBS outreach program to Venezuelan refugee families
Teach Sunday School, lead small groups, and run 2 evangelistic events for the youth and young adults of El Redil
Provide Youth Ministry leadership training
Be witnesses while staying with host families and much more...
Applications and interviews are done, now meet the team!
From left to right back row: Marissa Desjardine, Pamela Little, Kelsey Hayter, Trina Hayter, Lauren Rankin, Kaitlyn Mathers, Todd Hayter, Caleb Walker, Jared Boersma, Kayla Pettapiece, Sarah Little, Nathan Bjelis, Pastor Aaron.
From left to right front row: Megan Walker, Morgan Ramer, Amy Scott, Kayla Werkema
To stay up to date with all the latest activity, follow us on IG.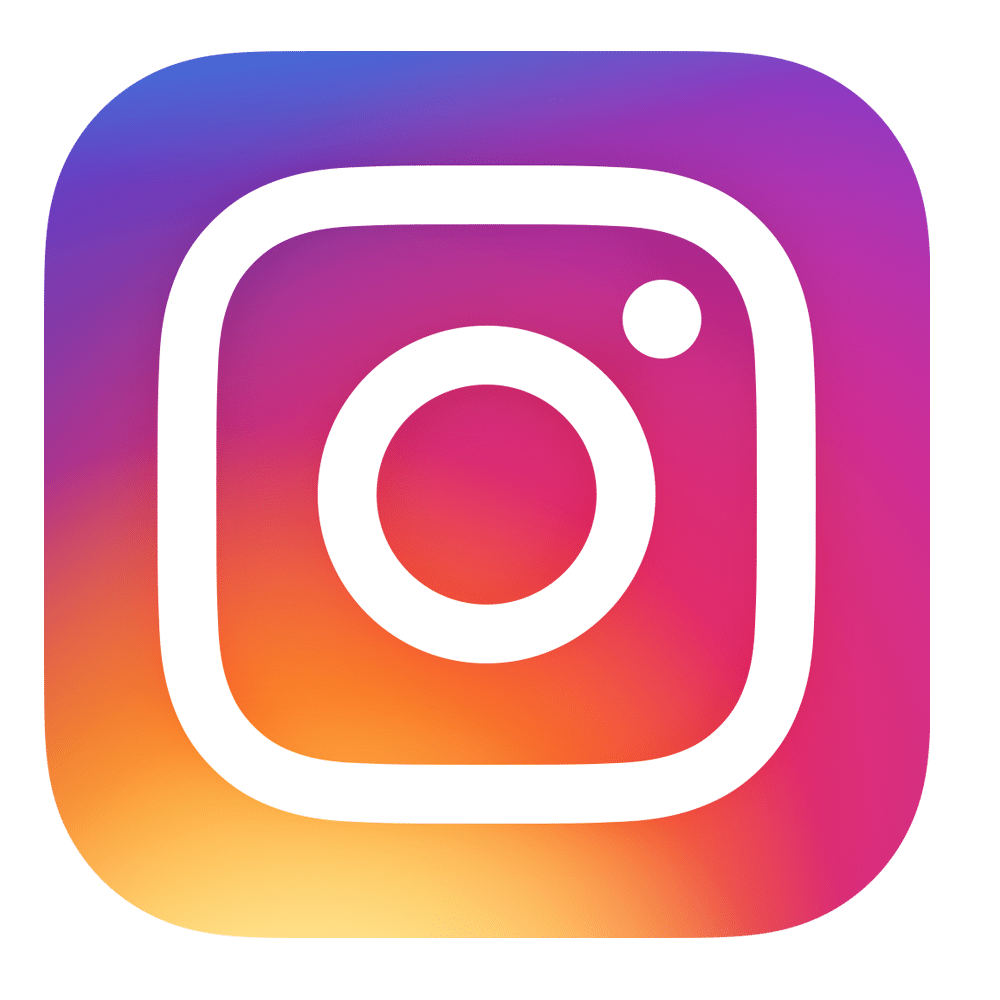 Follow us on Instagram @ colombiamt2020
Partner With Us
In order for this mission to happen and bear fruit, we need you. Will you partner with us? We ask that you would partner with us in prayer. Pray that our efforts in serving the Colombians would be effective and God honouring. Pray that our spiritual growth would be rich and life changing.
We also ask that you would partner with us financially. Each team member needs to raise approximately $2000. If you would like to give, please visit our DONATE PAGE, and select "Colombia Mission Trip" under the designation fund. Your donation will get split evenly among our team members. Or, if you want your donation to go to a specific team member, just write in their name in the "note" section of your billing information.
We thank you in advance for helping to make this mission a reality.
---
---
Our Vision
Why go on a missions trip?

This missions trip is ONE part of our overall plan in youth ministry to glorify God by making disciples of Jesus Christ. Students who participate in this experience will get months of biblical training, followed by a cross-cultural trip where they will serve and learn. This trip will compliment Teen Day Camp, giving teens and young adults an opportunity to serve Christ locally and globally.

What are our priorities for a short-term missions trip?

1) A sustainable ministry - we want to help not hurt.
2) A genuine partnership - we want to help established local churches.
3) A long-term relationship - we want to help for multiple years.

Why are we going to Colombia?

Diego Cardona, Fellowship missionary to Colombia for 20+ years, and current lead pastor of Redil Estadio in Medellin, has asked us to bring a team again in 2020 to assist and enhance their various church ministries. Great work was accomplished through our partnership last year, and we want to build on the relationships and ministries we began.
---
---

Meet Diego and Claudia Cardona
Our partnering missionaries in Colombia
Diego and Claudia are Fellowship International missionaries whom we will be partnering with in Colombia. Diego leads the National Association of churches in Medellin in the area of church planting and missions, he teaches expository preaching through a Colombian Seminary, and is pastoring at El Redil Estadio, the church we will be serving.
Check out his full bio here: The Cardonas
---
Check out the video from last year's trip: