Missions Trip
Armstrong Station 2023
---
This summer we're bringing a team to support the work of missionaries, Clinton and Ann Saito in Armstrong Station, Ontario!
The main work we will be engaged with is running an afternoon day camp for the local kids. Our team will look after all of the planning, preparation, costs, and execution of the camp! We will partner with the ongoing work of the Saito family and get a front row seat to their life and ministry!
Click here to read a recent update from the Saito's!
Interested in joining the team? Scroll down and fill out the application form below!
---
If you're interested in financially supporting the Armstrong Missions Team click here. (Coming Soon) Be sure to note which team member you're supporting or if it's for the whole team.
Please be in prayer for our team and the work of the gospel in Armstrong!
---
Here are a few photos from a team in 2019 with Pastor Mitch and Elisabeth: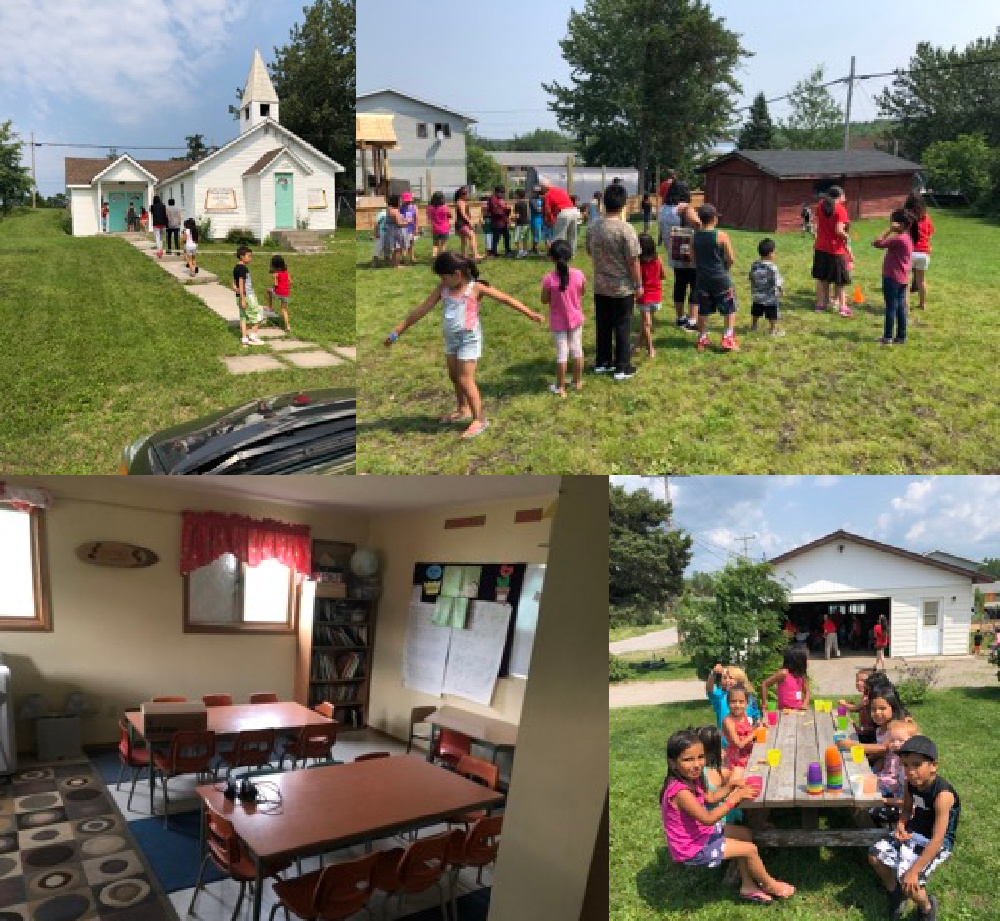 ---
Here is the form for this interested in joining the team!
Once submitted the Missions Team and Team Leaders will review and get back to you.
Sorry, this form is not available at this time.