Youth Missions Trip
We are excited to announce that we will be returning to Medellin, Colombia in March of 2020 for a short-term mission trip. We will be building on and enhancing relationships and ministries that we began last year with the El Redil Estadio church. We will work closely with Diego Cardona and his team to:
Provide a weekend youth retreat
Bring aid and support to Fundacion Cultivando Sonrisas girls orphanage
Provide a VBS outreach program to Venezuelan refugee families
Teach Sunday School, lead small groups, and run 2 evangelistic events for the youth and young adults of El Redil
Provide Youth Ministry leadership training
Be witnesses while staying with host families and much more...
Our adult leadership team consists of Pastor Aaron Johnson, Todd & Trina Hayter, Pamela Little, Kayla Pettapiece, and Nathan Bjelis.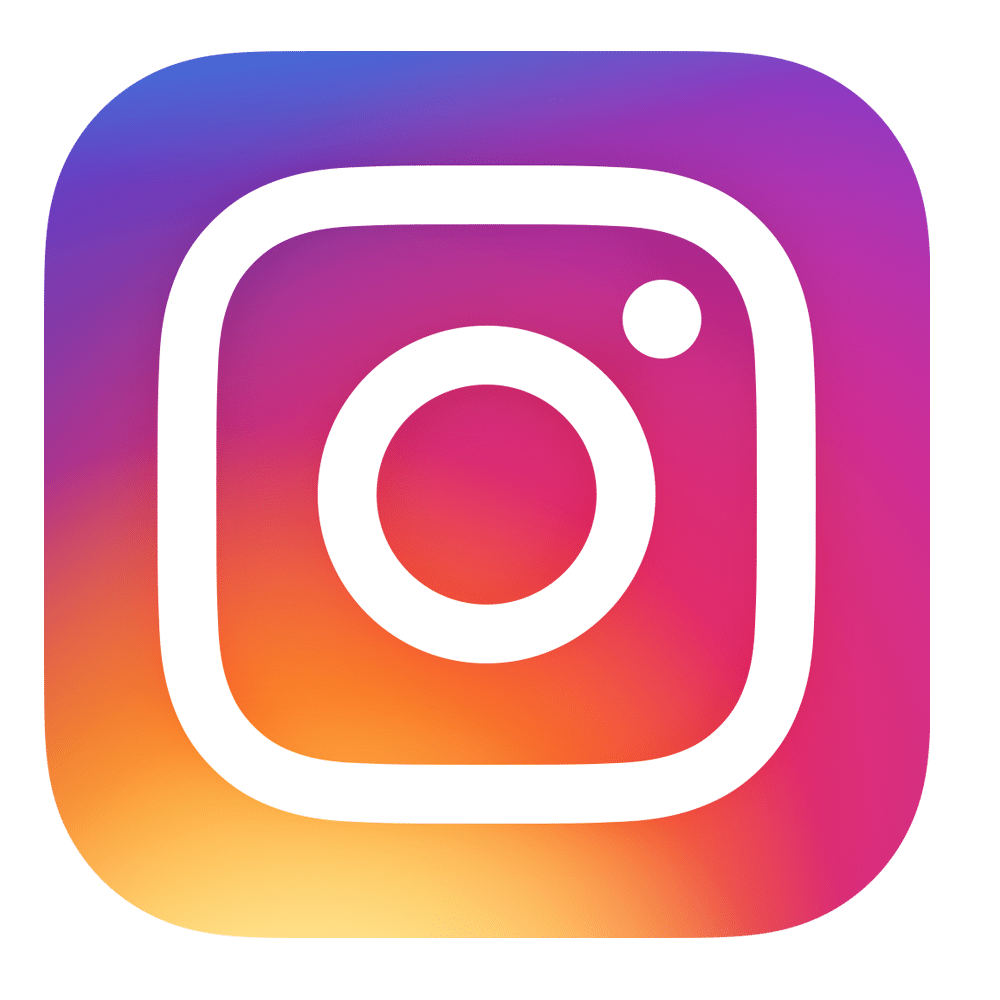 Follow us on Instagram @ colombiamt2020
---
---
Applying to the trip
An information meeting for teens interested in applying for the mission, as well as their parents will be on Friday, September 13th. At the end of the night, applications will be handed out. Application forms can be submitted starting at 3:00 pm on Sunday Sept. 15th and the deadline to submit is Sept. 19th at 4:00 pm.
After your application is submitted, interviews for first-time applicants will held on Thursday, Sept. 26th starting at 3:15 pm.
Students in grade 10-12 can apply, as well as young adults. Our goal is to take approx. 10 students. Applications will be processed on a first-come-first-serve basis. Once your application is submitted, your spot is secure while you go through an interview process with the Missions Committee. After your interview, it will be determined if you have been accepted to the trip or not. Students applying to the missions trip for a second time will not be required to have another interview. A prerequisite for this cross-cultural missions trip is that you are currently serving Christ locally, here in the church or in your community, and that you are actively involved in youth group and church - growing in your faith through the practice of spiritual disciplines.
Requirements of team members
Upon acceptance, each team member will give a $250 deposit of their own money. The missions committee will match this deposit with an additional $250. Therefore, each team member will begin with $500, and have approximately $2000 left to raise. Students will raise partners; people who will partner with them prayerfully and financially. Each team member is required to participate in a 6 month, 7 session training and discipleship process leading up to the trip. Sessions will typically be 4 hours, Saturday mornings, beginning in October.
NOTE: Please note that these numbers and dates are approximate only. Be aware that the cost and schedule may vary and team members will need to be flexible and patient.
Unique to this trip, team members will staying with host families who are Christians, members of Estadio Redil, and recommended by Pastor Diego. Our team will be trained in advance on things like: what to eat, how to act, dress, and speak appropriately in a foreign culture, and procedures in case of a medical emergency.
Raised funds will cover training resources, mission supplies, flight, and daily costs like food, lodging, and transportation. Personal funds will cover passport, travel insurance, shots, and spending cash.
---
---
Our Vision
Why go on a missions trip?

This missions trip is ONE part of our overall plan in youth ministry to glorify God by making disciples of Jesus Christ. Students who participate in this experience will get months of biblical training, followed by a cross-cultural trip where they will serve and learn. This trip will compliment Teen Day Camp, giving teens and young adults an opportunity to serve Christ locally and globally.

What are our priorities for a short-term missions trip?

1) A sustainable ministry - we want to help not hurt.
2) A genuine partnership - we want to help established local churches.
3) A long-term relationship - we want to help for multiple years.

Why are we going to Colombia?

Diego Cardona, Fellowship missionary to Colombia for 20+ years, and current lead pastor of Redil Estadio in Medellin, has asked us to bring a team again in 2020 to assist and enhance their various church ministries. Great work was accomplished through our partnership last year, and we want to build on the relationships and ministries we began.

Meet Diego and Claudia Cardona
Our partnering missionaries in Colombia
Diego and Claudia are Fellowship International missionaries whom we will be partnering with in Colombia. Diego leads the National Association of churches in Medellin in the area of church planting and missions, he teaches expository preaching through a Colombian Seminary, and is pastoring at El Redil Estadio, the church we will be serving.
Check out his full bio here: The Cardonas
---
Check out the video from last year's trip: