Adults
Prayer...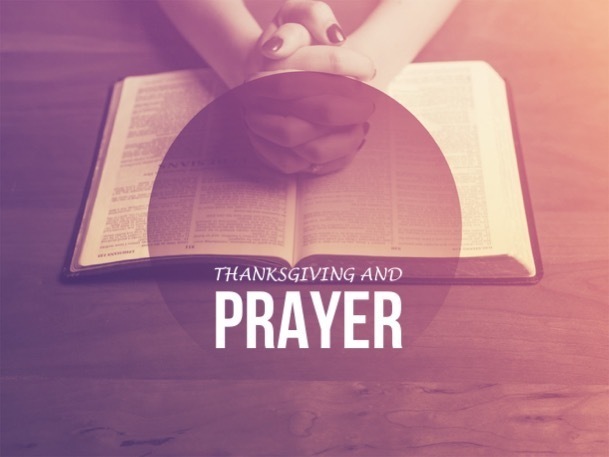 Join us each Wednesday evening for an online Zoom prayer time. Contact the office to sign up for the code to get in.
To be added to our phone line or email line for prayer contact the office: office@myebc.ca 519-235-2661.
---
For Young Adults aged 18 - 29!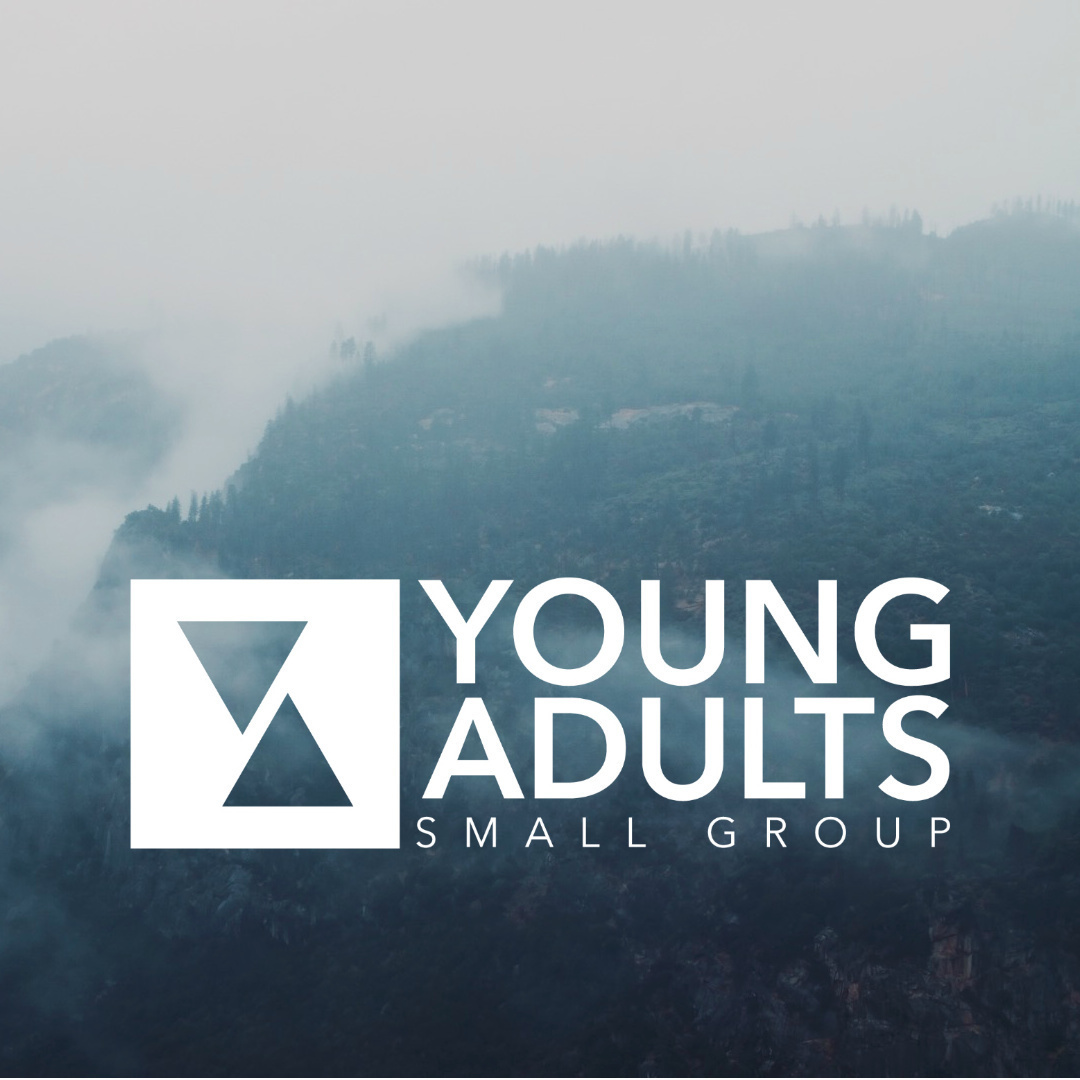 Contact Kayla @ mikaylap16@gmail.com for dates and times!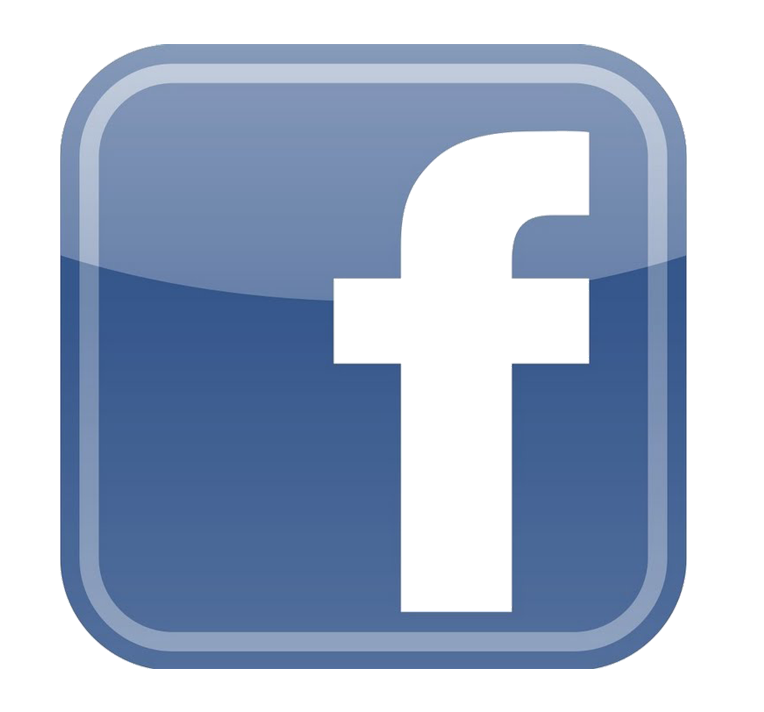 ---
Interested in playing mixed volleyball?
If you are a beginner or someone who wants to warm up a bit before the big game, join us at 6:30pm Monday nights at EBC in the gym for some drop in recreational volleyball.
If you have a good handle on the game and experience playing, sign up to join a team. All teams will have a combination of men and women to keep the playing level even.
We are currently looking for 4 team captains! So if you are interested in forming your own team contact Julia at office@myebc.ca to find out more.