Adults
Please come back later this summer as we hope to have some events and groups planned when the church re-opens.
---
Prayer...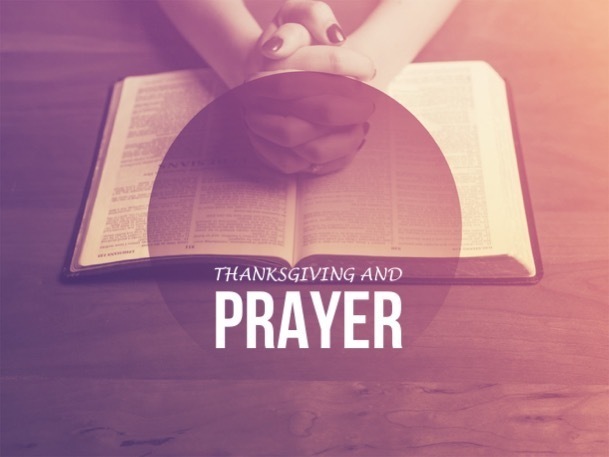 Join us each Wednesday evening for an online Zoom prayer time. Contact the office to sign up for the code to get in.
To be added to our phone line or email line for prayer contact the office: office@myebc.ca 519-235-2661.
---