Adults
Prayer...
Join us each Wednesday evening for prayer time @ 6:30pm in the library at EBC!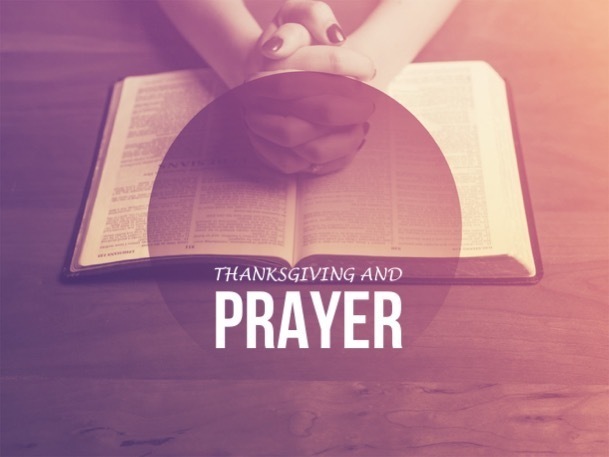 ---
Join us for an evening of worship, song, and prayer!

---
Sports at EBC...
Interested in playing mixed volleyball?
If you are a beginner or someone who wants to warm up a bit before the big game, join us at 6:30pm Monday nights at EBC in the gym for some drop in warm up volleyball.
If you are between 13 and 21 and want to play on a team, join our Youth League and play every week at 7:00pm!
If you are 16+ and have a good handle on the game and experience playing, sign up to join a team. All teams will have a combination of men and women to keep the playing level even.
Contact Julia at office@myebc.ca to find out more.
---
Fellowship...
---
For Young Adults aged 18 - 29...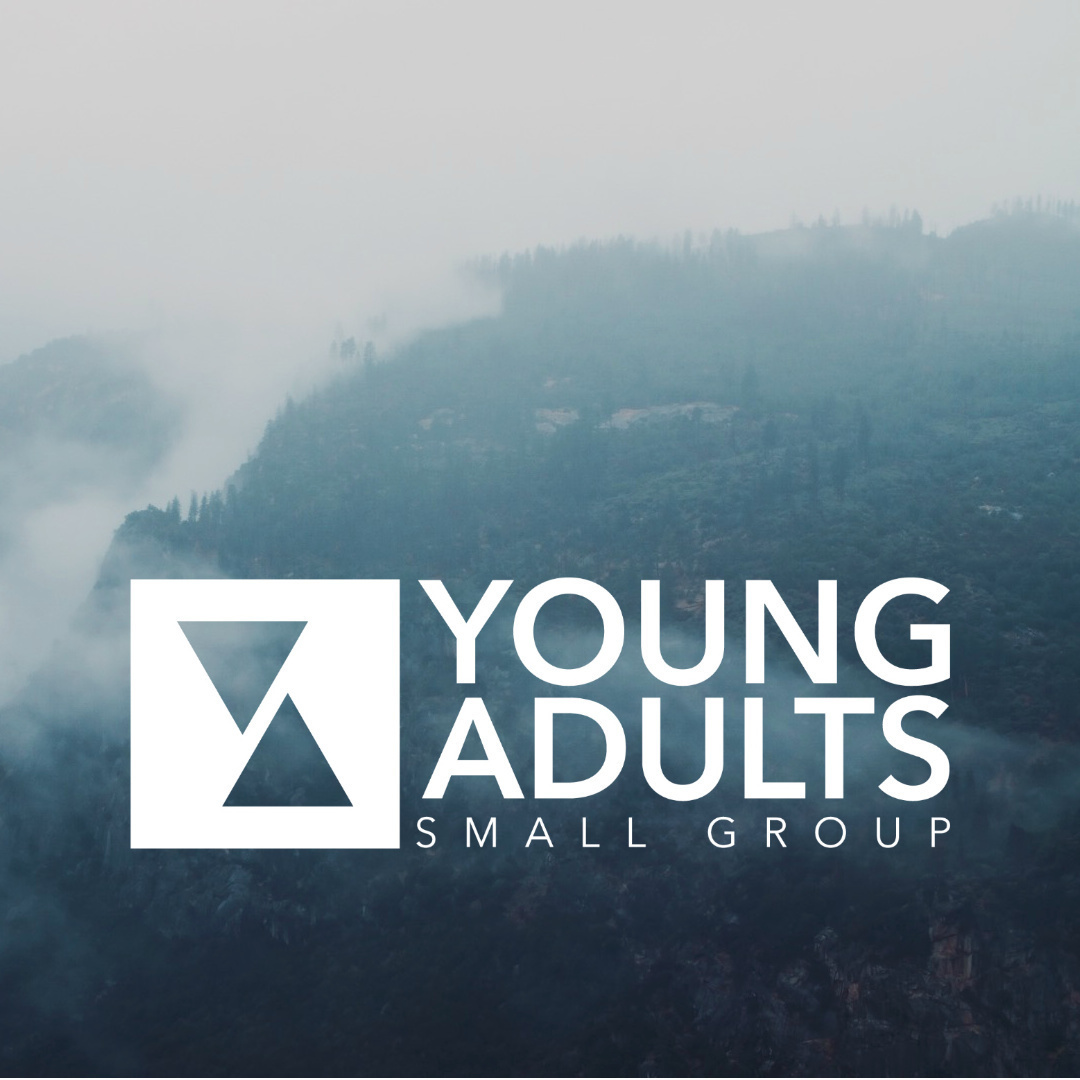 Contact Kayla @ mikaylap16@gmail.com for dates and times!