Adults
Bible Study Workshop
Important update:
>>> NOW Friday evenings in the Fireside room.
On Friday nights beginning April 16 at 7pm, we will be gathering to learn how to study and prepare for teaching the Bible. This series of workshops will be extremely helpful to Sunday School teachers, small group leaders and elders or others who teach scripture even in a family setting.
The lessons focus on developing a proper "Pathway" to preparation such as learning to examine the context of a passage, its structure, its framework as well as considering how to apply the text.
Students will learn from Pastor Tim as well as other video presenters and then interact in working groups. Each session will be about 1 to 1.5 hours in length.
Please click the picture above to register for this course.
This course will remain available onsite with a maximum of ten people attending.
---
Prayer...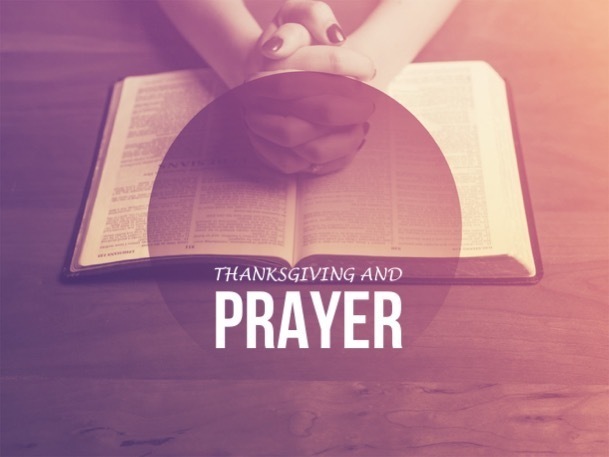 Join us each Wednesday evening for an online Zoom prayer time. Contact the office to sign up for the code to get in.
To be added to our phone line or email line for prayer contact the office: office@myebc.ca 519-235-2661.
---