Adults
Childcare available: ages infant to Gr. 5. Please sign your child/ren up @ lori@myebc.ca
---
Join us after the morning service for cake, tea and coffee for everyone!
---

Join Pastor Tim and this 'guys only' group for a great breakfast and time of learning and fellowship! Breakfast served at 9:00am.
Sign up in the foyer or email tim@myebc.ca
---
Prayer...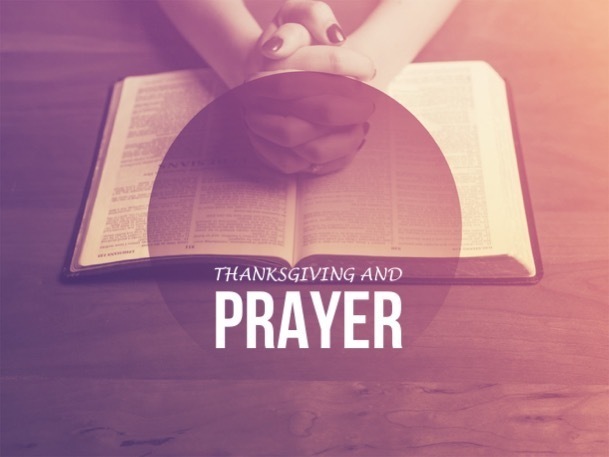 Join us each Wednesday evening from 6:30-8:00pm in the library for a short devotional and then a time of prayer. We pray for our congregation, ministries, missionaries, community, and international issues.
Want to keep praying throughout the week? Interested in joining our Prayer Line? Each week we receive prayer requests from people in our congregation that know of a need or have something that they are requesting prayer for. Our prayer lines spend a bit of time each day praying for the needs that come through the line.
To be added to our phone line or email line for prayer contact the office: office@myebc.ca 519-235-2661.
---