Adults
Join us as we gather together to pray for our community, that God would move in our midst to bring about a revival in our own hearts and a renewed passion to proclaim the Gospel to our friends, relatives, and neighbours.
Plan to arrive early to go through our screening process.
---
Prayer...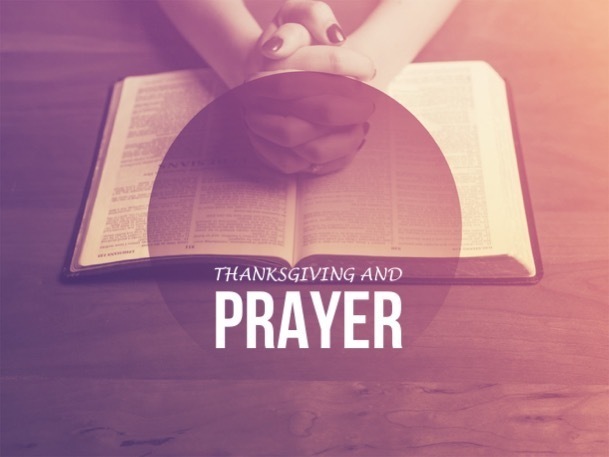 Join us each Wednesday evening for an online Zoom prayer time. Contact the office to sign up for the code to get in.
To be added to our phone line or email line for prayer contact the office: office@myebc.ca 519-235-2661.
---