Youth Ministry
Join us for onsite Youth Worship Services
Check out the JR. HIGH and SR. HIGH pages for specific details
---
registration
If your teen plans on coming at any point during the year, please first fill out the pre-registration form which allows you to give consent to all youth activities. This form need only be filled out once, there is a separate form for Jr. High and Sr. High, and siblings cannot be added to the same form.
---
On this page you will find a stock pile of our favourite resources to help you and your teen continue to grow in Christ-likeness during this unprecedented time.
---
Bible reading plan
With all the extra time our teens now have on their hands, what better time than now to commit to daily Bible reading. Without a plan, however, it's hard to stay disciplined. Below is our favourite Bible reading plan called "Read Scripture" from the guys at The Bible Project. It's a plan that includes engaging contextual videos that help students understand how to read the Bible and then live it out.
Where do I start?
Watch the intro video below
Download the "Read Scripture" app
Start reading and track your progress
Share with your friends what you're learning
https://www.readscripture.org/
Parent resources
Mom, Dad, legal guardian - you are the primary spiritual leader in the life of your teen. And it's so important, especially in times of crisis, that you lead well. Your kids need to see and imitate your faith. This is a great responsibility and privilege, but it can be a daunting task. We're here to help. We've made a list of our favourite resources - the materials we use here at Emmanuel to disciple our youth. Use them, share them and be assured of our prayers backing you up as you disciple your children.
>> Truth:78
This site has tons of rich Bible studies to download. This is where we got our current Jr. High curriculum from - The Providence of God.
>> Axis
This site is awesome for helping you navigate teen culture through a biblical lens and engage your kids with meaning conversation. We use some of their materials in our youth leader training sessions.
>> The Bible Project
This site has amazing free videos to help students understand the Bible. We show these videos regularly at Youth Group.
>> Right Now Media
https://www.rightnowmedia.org/
This is kinda like Christian Netflix, but with video Bible studies instead endlessly lame TV shows. There is a youth section and we have used some of these studies in Youth Group.
>> Prepared to Answer
Our church's own Scott Stein has an excellent apologetics website providing answers to our tough questions and helping us all to think like Jesus.
>> Centre for Parent/Youth Understanding
Just an all around good resource site for all things youth ministry.
---
Our Mission
Our Youth Ministry exists to make disciples of Jesus Christ, by the power of the Holy Spirit, to the glory of God the Father. As defined by Jesus Himself, a disciple is one who (1) knows and follows Jesus, (2) is being changed by Jesus, and (3) is committed to the mission of Jesus (Matthew 4:19). Our goal is to begin this process with students, or pick them up wherever they are on their faith-journey, and push them forward in spiritual growth.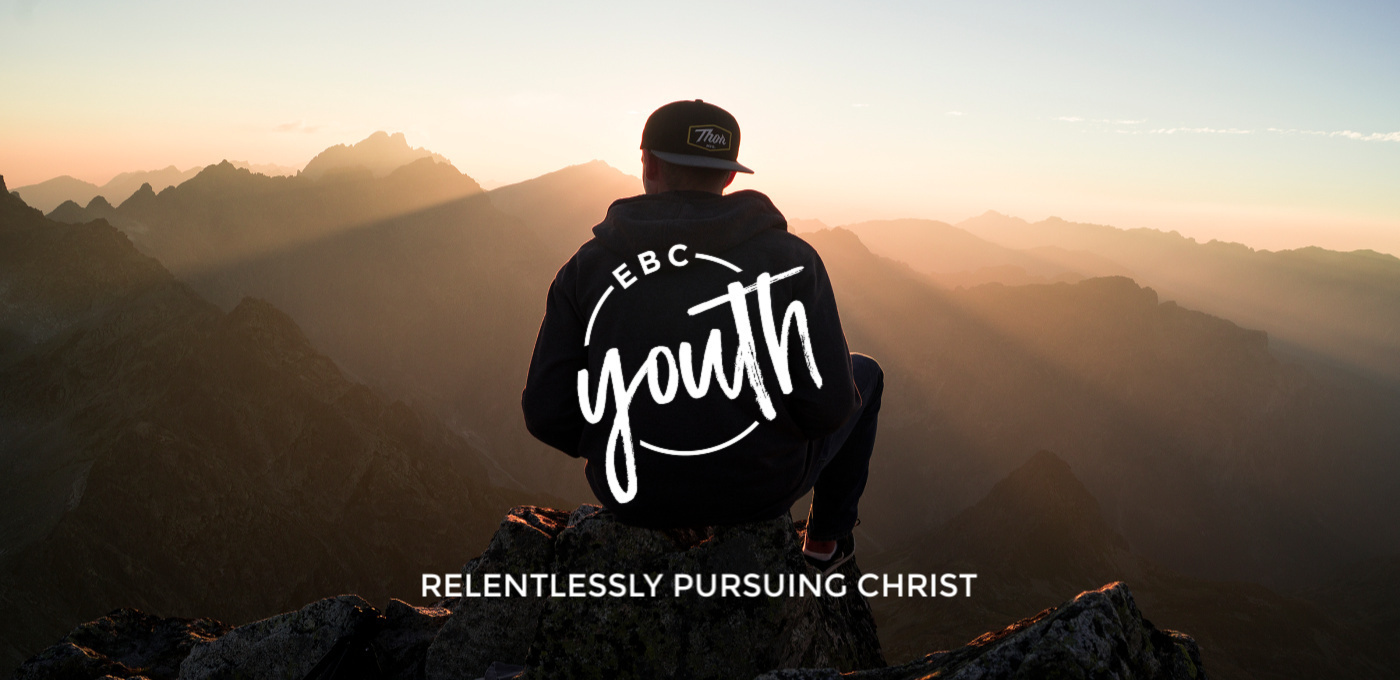 Teen Day Camp is a 4, full-day, camp for Jr high students entering grade 6-8. It runs on the last week of July every year. It is a unique camp experience that also provides leadership development for our high school students.
Save the date for TDC 2022: July 26-30 | Registration will be happening early May
Short-term missions trips give students months of biblical training followed by a cross-cultural experience of serving Christ globally. Everything they learn then gets applied to living on mission for Christ daily; right here, right now, locally.
Check out the review video from our trip to Colombia March 13-18
Scholarship fund
Here at Emmanuel we have created a Scholarship Fund to provide financial assistance and encouragement to post-secondary students; 1) who are desiring formal training to serve God in a vocational capacity, or 2) have displayed a giftedness to serve others and may consider a vocational capacity or, 3) who desire to be better equipped to serve God in our society in an informal way through secular vocation.
You can find full details of the policies, procedures, and guidelines for the scholarship fund in our church office, along with an application form. If you would like to talk to a staff member about this fund, please contact Pastor Aaron.
Our Team
We have an amazing team of adult leaders (and student leaders in our Jr. High program) who care for and disciple our youth, led by Pastor Aaron Johnson.
If you have any questions about our Youth Ministry or are looking to get connected, please contact us for more information. Its our joy to serve you and your family.
p. 519-235-2661 e. aaron@myebc.ca