Events and Retreat Registration
---
Events and Retreats are a HUGE part of our youth ministry! On this page you'll find our forms for registering for retreats, links for waiver forms for special events and other forms for mission trips or other unique events.
The extra time together and unique opportunities that retreats and events facilitate provide deeper relationships with one another and more importantly a deeper relationship with God. These are often the most memorable and most significant moments in the lives of our youth!
---
Cross Youth Retreat - A Weekend away for Sr. High Students

Happening on February 10–12, 2023. It's going to be an awesome weekend. We'll have lots of food, games, activities, and time for hanging out together.
We will also have several sessions, with Christ-exalting music and sound teaching from God's Word. Our theme this year will be: Conversion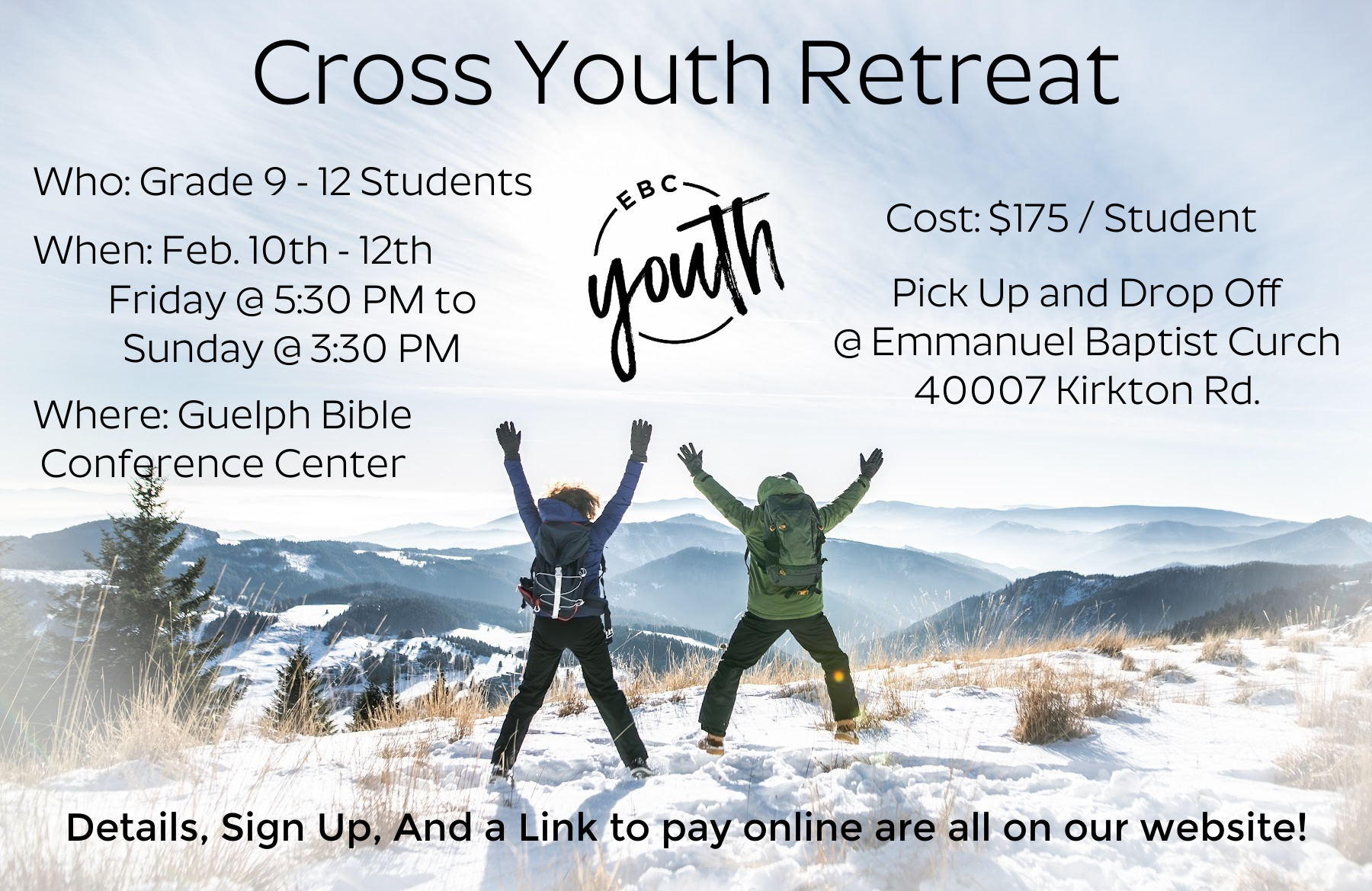 Click Here to see the Parent and Student Information Package
The retreat will be hosted by Emmanuel Baptist Church (Exeter), Hespeler Baptist Church (Cambridge), and Maple Avenue Baptist Church (Georgetown)
---
Word of Life Recharge - Winter Retreat for Jr. High Students

We will warn you now, Recharge is a packed full weekend of biblical teaching and spiritual encouragement, but also a time for groups to fellowship together. We understand the importance of community and building up the body of Christ, which is why our program is not only focused on evangelism and spiritual growth, but also on creating community and opportunities for fellowship.
---
Theme: CONTROL - In God's Hands
We will dive into why we need God and how we can trust His sovereignty in all matters of life.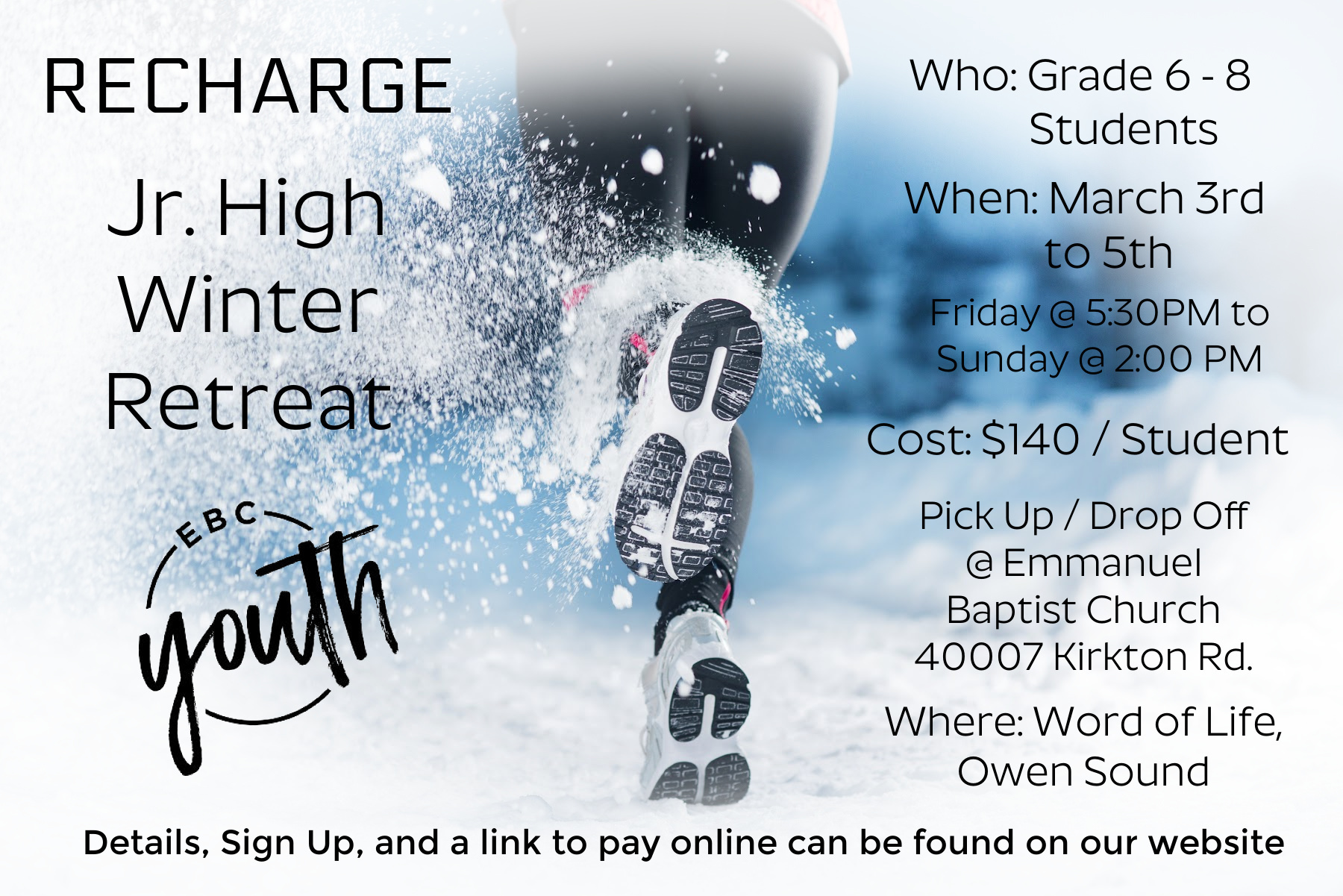 Click Here to See the Word of Life - Recharge Website
Notes about registration: Be sure to put Emmanuel Baptist Church Exeter as your church/youth group. Pastor Mitch will receive an email from Word of Life with every registration.
Click Here to fill out the Paintball Waiver Form if you would like to participate
---
Important Upcoming Dates
---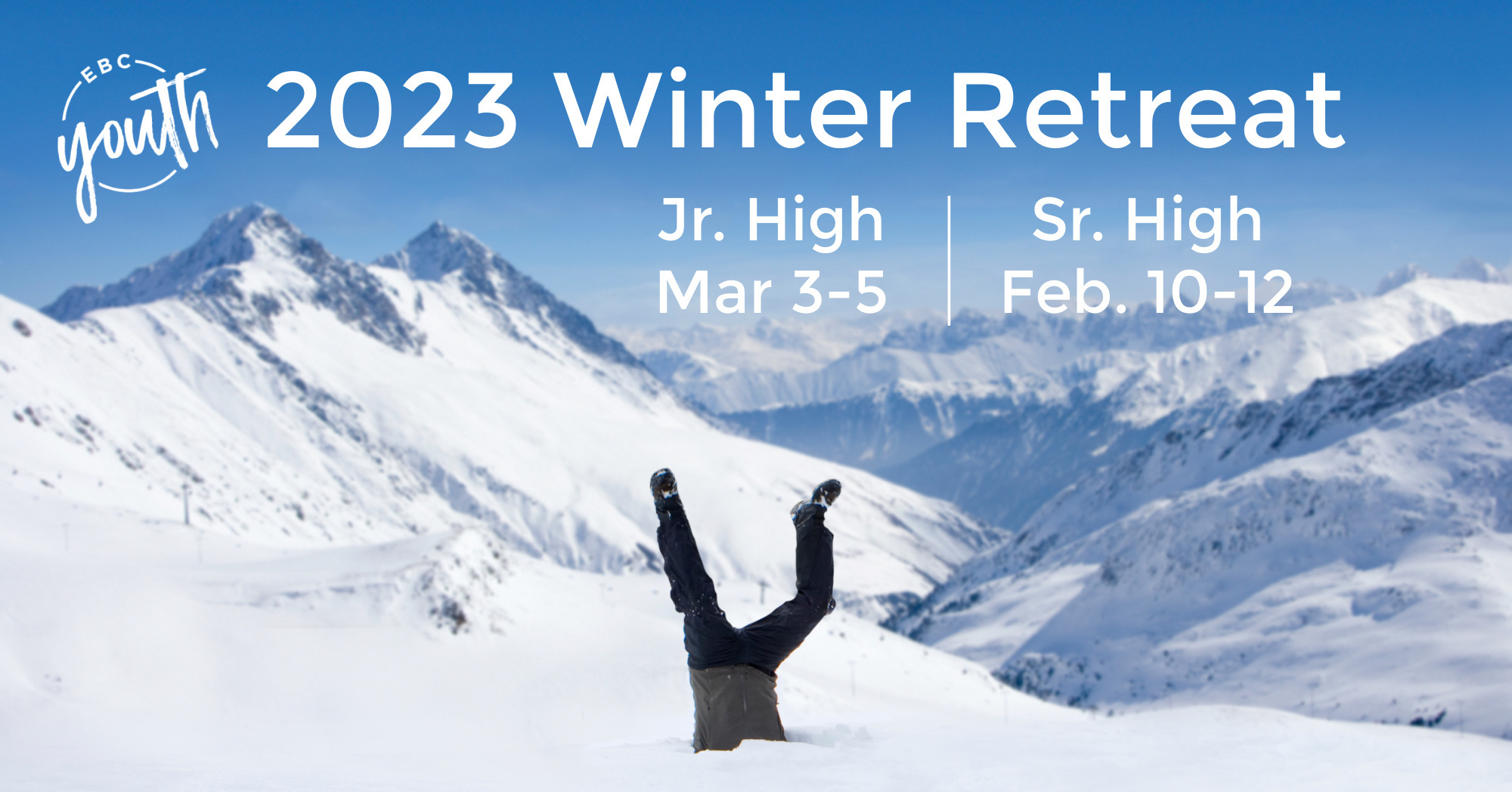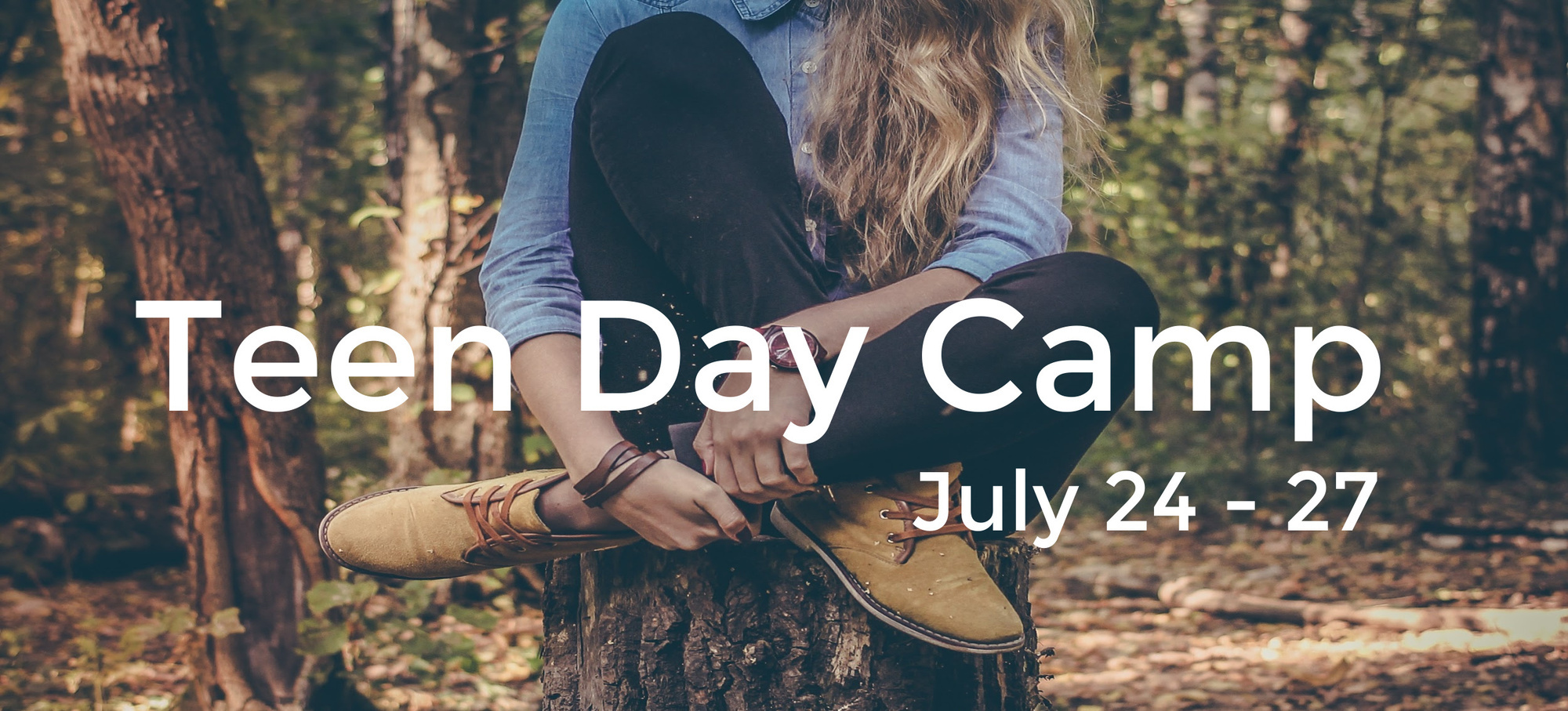 Past Events
---
2022 Fall Retreat - Joy in Christ
Theme: Joy in Christ: We're going to look at what joy in Christ means for us personally as well as what it means for those around us and the rest of the world.
When: September 17th from 9:00 AM - 6:30 PM
Where: Camp Kintail
This Retreat Has Passed! Plan to be there in 2023!
---
Bowling Night!
We're heading to "Town and Country Bowling Lanes" in Zurich for a fun night of hanging out, gutter balls, and maybe a few strikes! Make sure you've filled out the consent form!
Check out the Bowling Alley's Website Here
This event has passed, stay tuned for upcoming events!
---

Check out the Factory's Website Here
Student's need the EBC consent form filled our and the Factory waiver form, be sure to have these done ASAP so your students can participate!
Fill out the Factory Waiver Form Here
This Event has passed, stay tuned for out next factory trip!
---
Sorry, this form is not available at this time.