Kids Day Camp
Here is our recap of Day Camp 2023!
We would love to see your Grades 1-5 children at Kids Club!
Follow this link to register!
Click here for our spotify playlist from camp! Keep singing with us!
---
What do we do at camp?
We start the day with a super fun opening session of high energy songs and games! Kids will enjoy making new friends and hanging out with our amazing leaders! Campers spend the morning in various activities including games, snacks and crafts or electives. Our camp is gospel focused, we we will spend time learning from God's word, the Bible and how it can apply to our lives today!
Camp takes place at our church located on Hwy #4 and Kirkton Rd. In the afternoon we take the campers to different outings!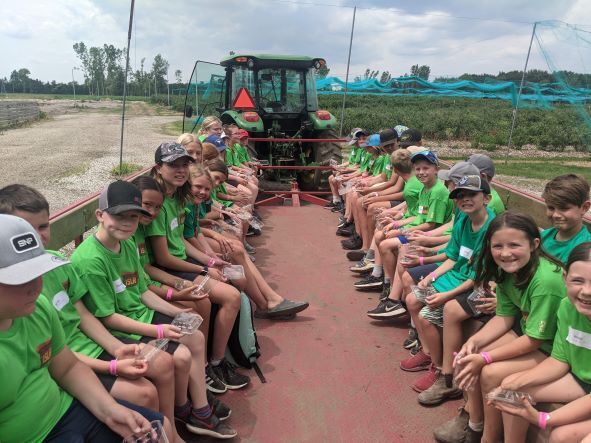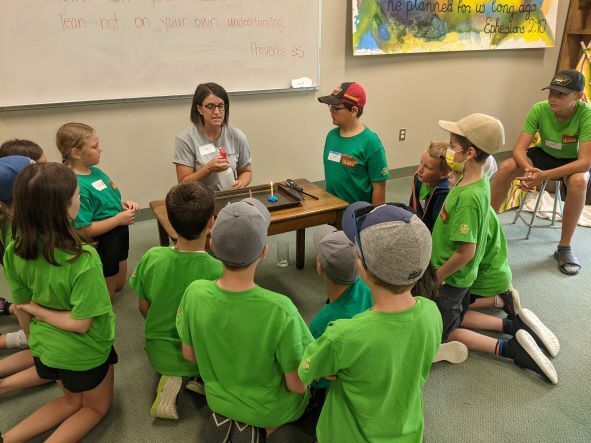 ---
Family Camp Night:
Families we want to meet you as well! You are invited to join us on the Thursday evening of your camp week! We will treat you to a pizza meal so you don't have to cook! Also, you will get a sneak peek of what the campers have been doing all week!
---
Contact lori@myebc.ca for any questions!
---
---