Kids Day Camp
Week #1 July 3-7 (Week one is now full.)
or

Week #2 July 17-21 (Week two is now full).

---


Are you ready to join us this summer for Day Camp?
We all have twists and turns in life...
when we follow Jesus it changes the game!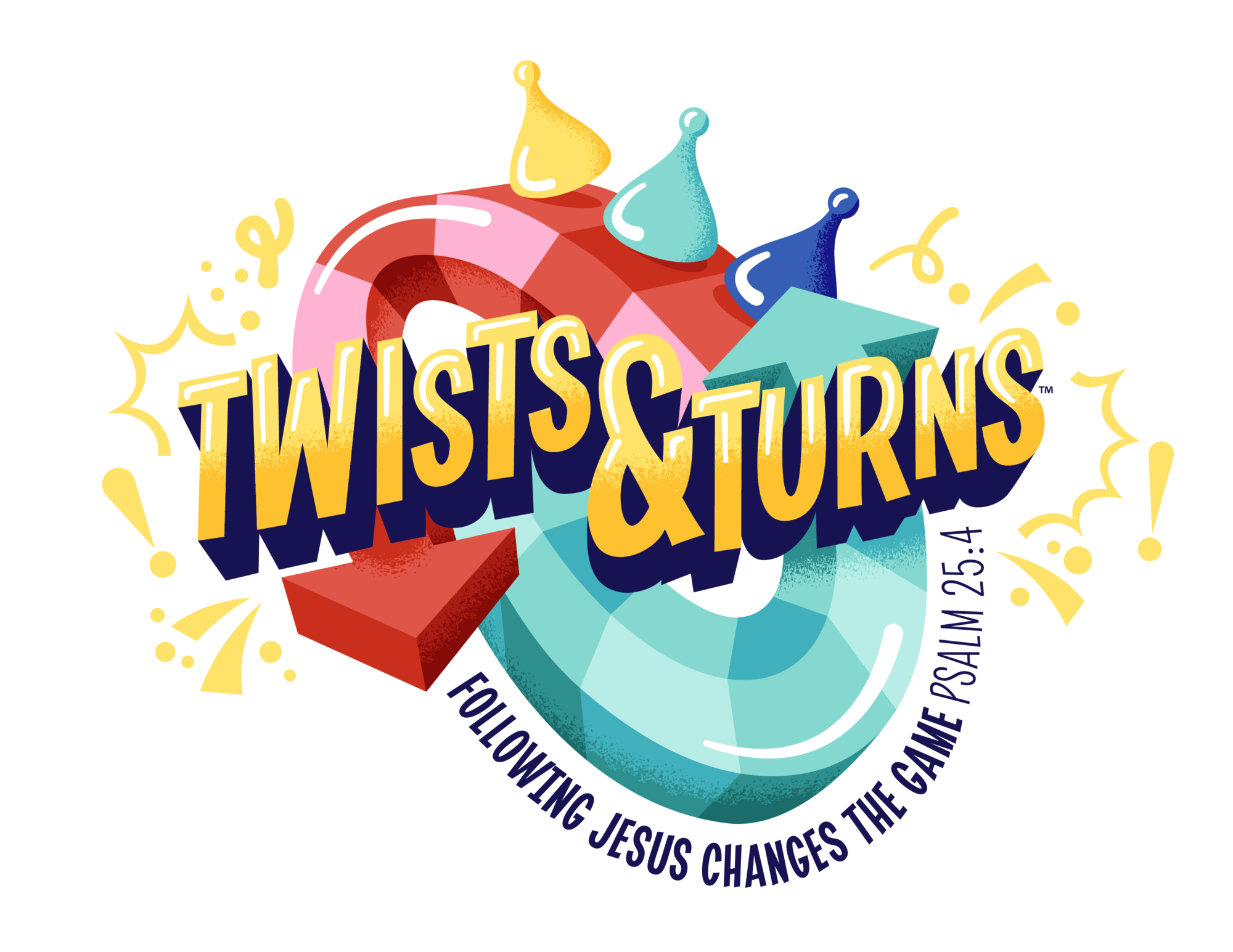 ---
July 3-7 OR July 17-21 at Emmanuel Baptist Church in Exeter!
(we are not offering camp at Hensall Cornerstone this summer)
Please only choose one week in order for many children to have an opportunity to attend camp!
---
Camp is for children ENTERING Grades Sk-Grade 5

Grades Sk/1: $145 for the week
Mon, Wed & Fri. 9-4pm, Tues and Thurs 9-noon

Grades 2-5: $160 for the week
Mon - Fri 9-4pm

Camp fees includes a camp T-shirt, crafts/ electives, afternoon outings, one McDonalds meal and a family meal on Thursday evening!
Campers are responsible to bring their own lunch and snacks. (Except on McDonalds day!)
---
Elective Choices
During the Registration process, you will have opportunity to choose your top 2 choices for your Gr. 2-5 camper. (Sk-1 campers/choose NONE).
Soccer: Kids will get active as they learn some basic soccer drills and participate in a team game!

Cooking: Get your aprons on! Your tummy will be rumbling as you prepare some amazing food and learn some basic kitchen skills!
Rhythm and Crafts: Create a puppet masterpiece and rhythm instrument. We will learn some fun rhythms and show off our creations in a musical puppet theatre.
Lego Creations: Kids will have a blast with Lego Challenges! Great fun as well as brain stimulating!
Let's Get Fit: Campers will get their heart rate up while turning up the music and having some fitness fun!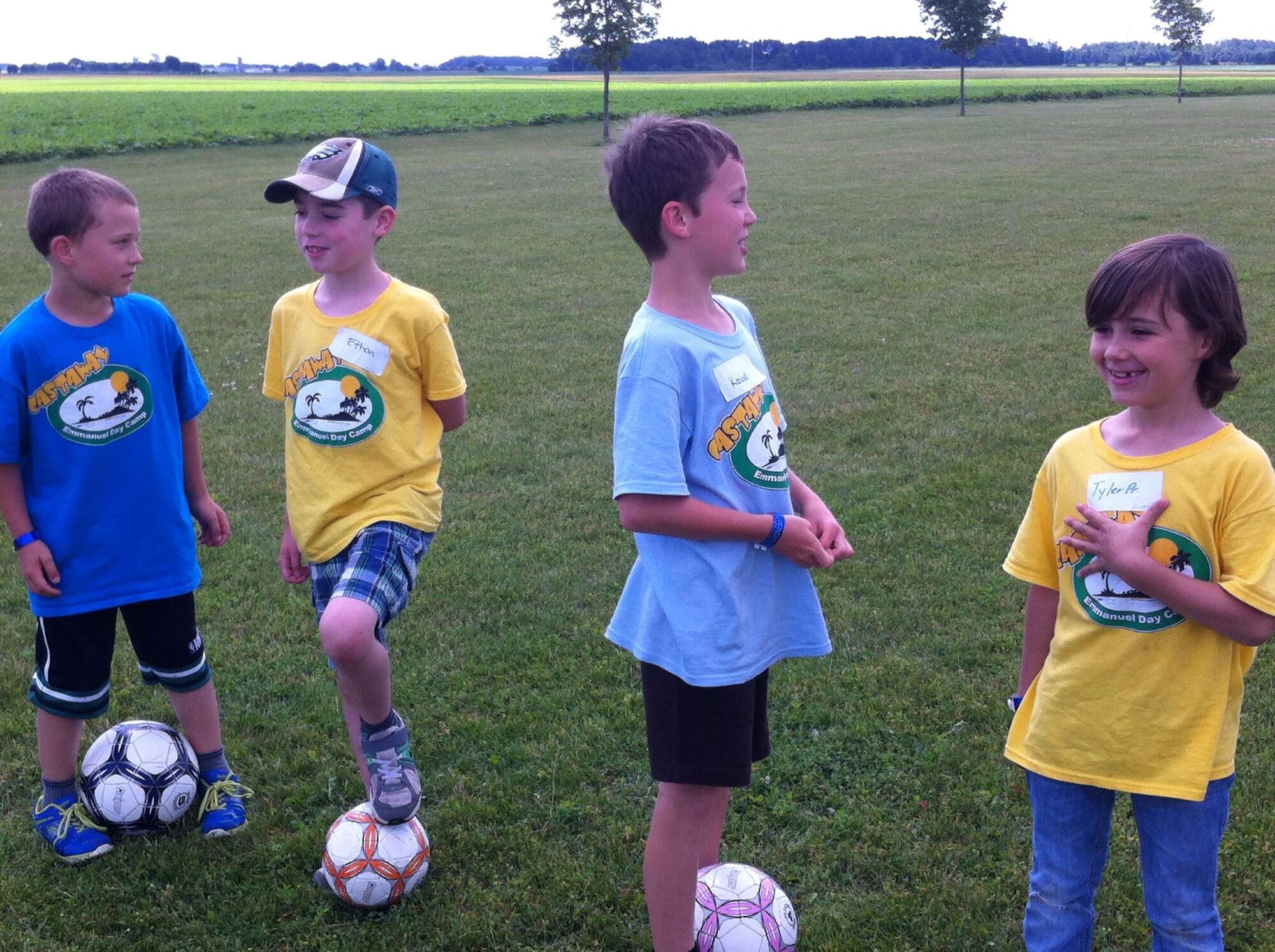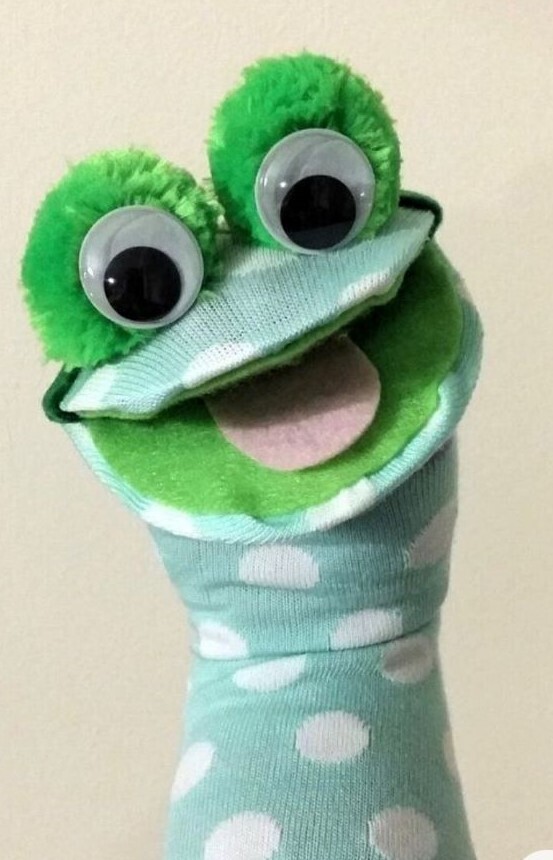 ---
Payment:
Full credit card payment is made during on-line registration, unless you have made previous
*Once registered if your circumstances change, your camper(s) fee, minus a $20 administration fee will be refunded upon request. No refunds after June 15.
---
What do we do at camp?
We start the day with a super fun opening session of high energy songs and games! Kids will enjoy making new friends and hanging out with our amazing leaders! Campers spend the morning in various activities including games, snacks and crafts or electives. Our camp is gospel focused, we we will spend time learning from God's word, the Bible and how it can apply to our lives today!
Camp takes place at our church located on Hwy #4 and Kirkton Rd. In the afternoon we take the campers to different outings!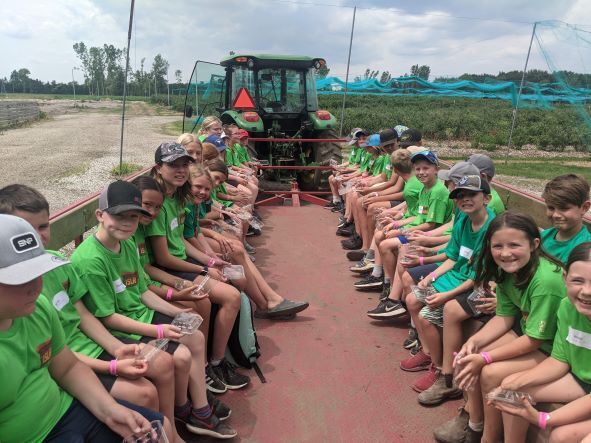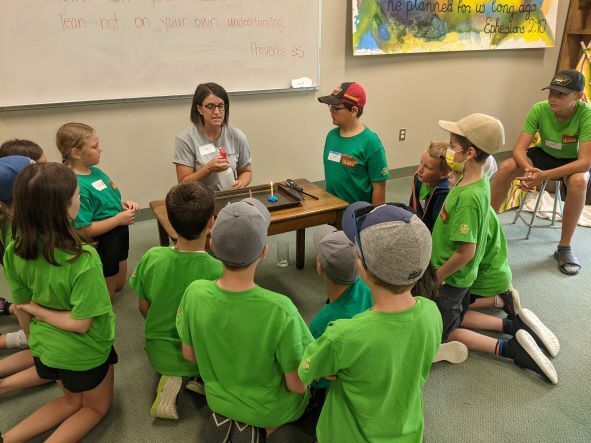 ---
Family Camp Night:
Familes we want to meet you as well! You are invited to join us on the Thursday evening of your camp week! We will treat you to a free evening meal so you don't have to cook! Also, you will get a sneak peek of what the campers have been doing all week!
---
Contact lori@myebc.ca for any questions!
---

Here are some highlights from our week of camp in Exeter, 2022.
Here are highlights from our week of camp in Hensall, 2022.
---