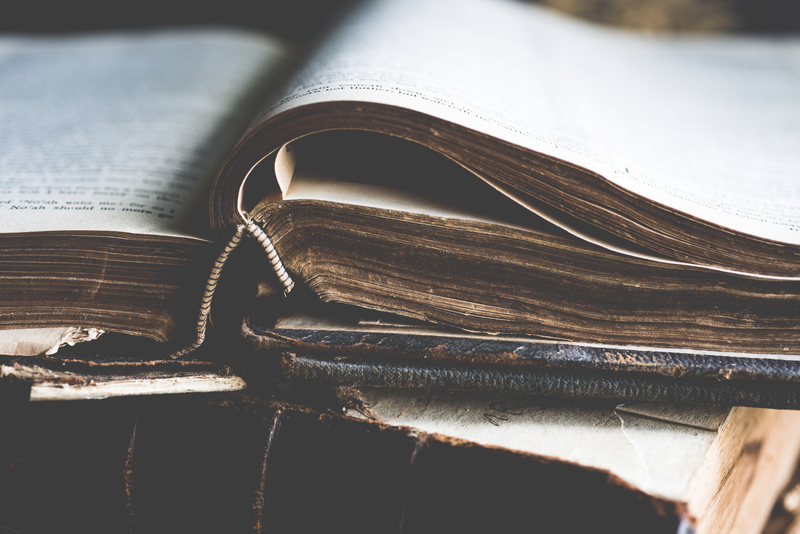 Welcome to Emmanuel!
Whether you have been walking with God for years, or are just thinking about checking out a church, we are the place for you.
At Emmanuel, we are passionate about seeing people come to know Christ, grow in Christ, and serve Christ. This is a place to belong.
So join us for a Sunday morning service, reach out to us by phone or email, or peruse the site for information on our many ministries.
Our church office is currently closed to the general public, however our staff are all either onsite or in home offices working to keep our church operating. Feel free to call us or email during regular business hours of Tuesday - Friday 9:00 am - 4:00 pm.
(519) 235-2661 | office@myebc.ca