Welcome to Emmanuel!
Join us for services at 10 am, in the building.
Here at Emmanuel we are training for mission and we would love to have you join us as we join with God to raise up a generation of passionate disciples of Jesus Christ dedicated to proclaiming the gospel here in Exeter and to the uttermost parts of the earth.
Call, email, or pop in. Office hours Tuesday - Friday, 9:00 am - 4:00 pm. | 519-235-2661 | office@myebc.ca

Coming up at EBC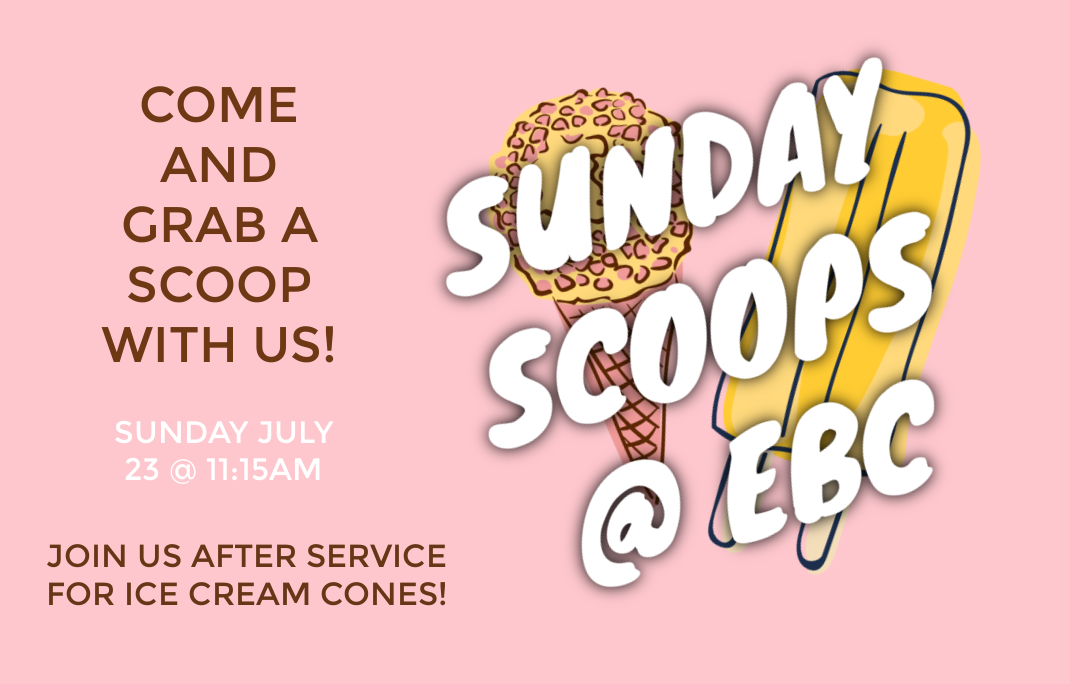 ...