Parent Resources
Check out this 1 Minute Daily Podcast Explaining Terms, Concepts, and Ideas that today's youth are facing. This podcast will help you understand the pressures our students face and can help us know how to engage with them. Click the image to go to the podcast.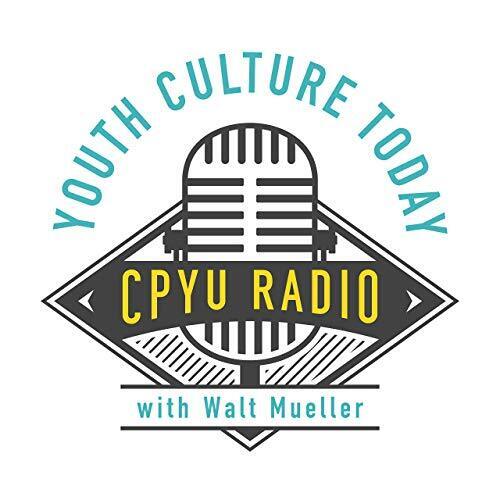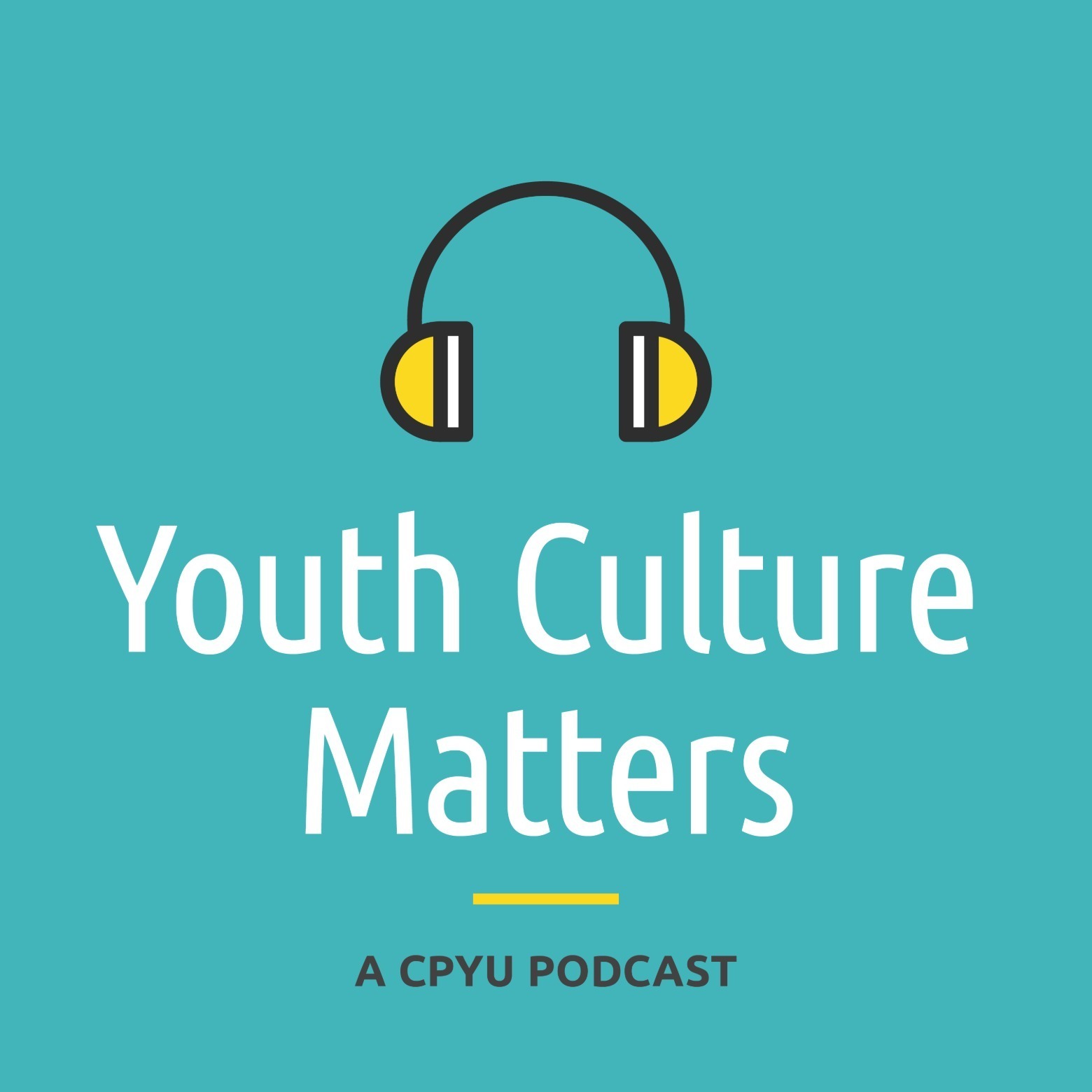 Here's another podcast from the Centre for Parent/Youth Understanding. Here Walt Mueller takes a longer look at specific issues and challenges within youth culture. Click the image and give it a listen
John Piper is a well known pastor who wholeheartedly believes in God's Word and its priority in our lives. He engages thousands of questions and brings the word too bear on them. Questions we all face. This podcast can help you think through your own faith and struggles, your students faith and struggles and how we walk alongside one another. Click the image and explore the wide library of answered questions.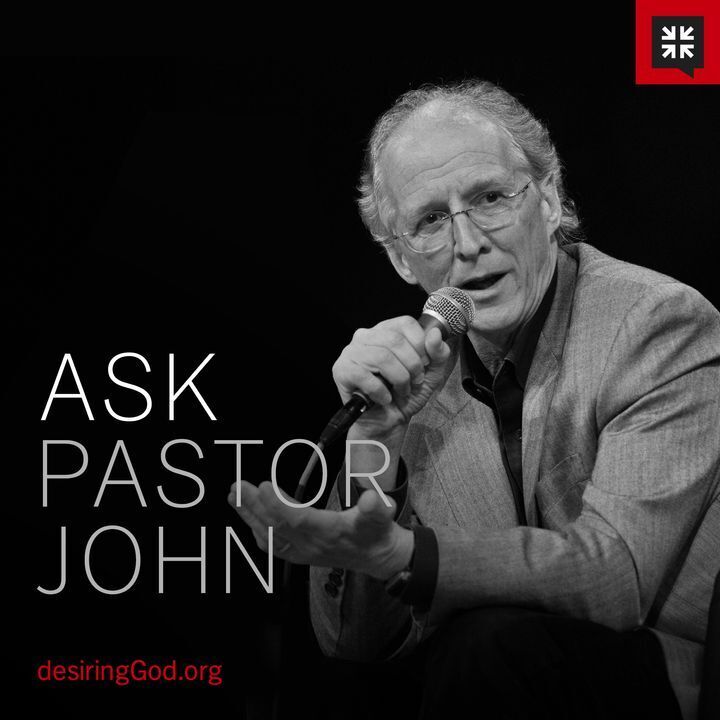 Here's a podcast for Women on life and theology. Learn and enjoy listening to three women serving in various ministries across the globe.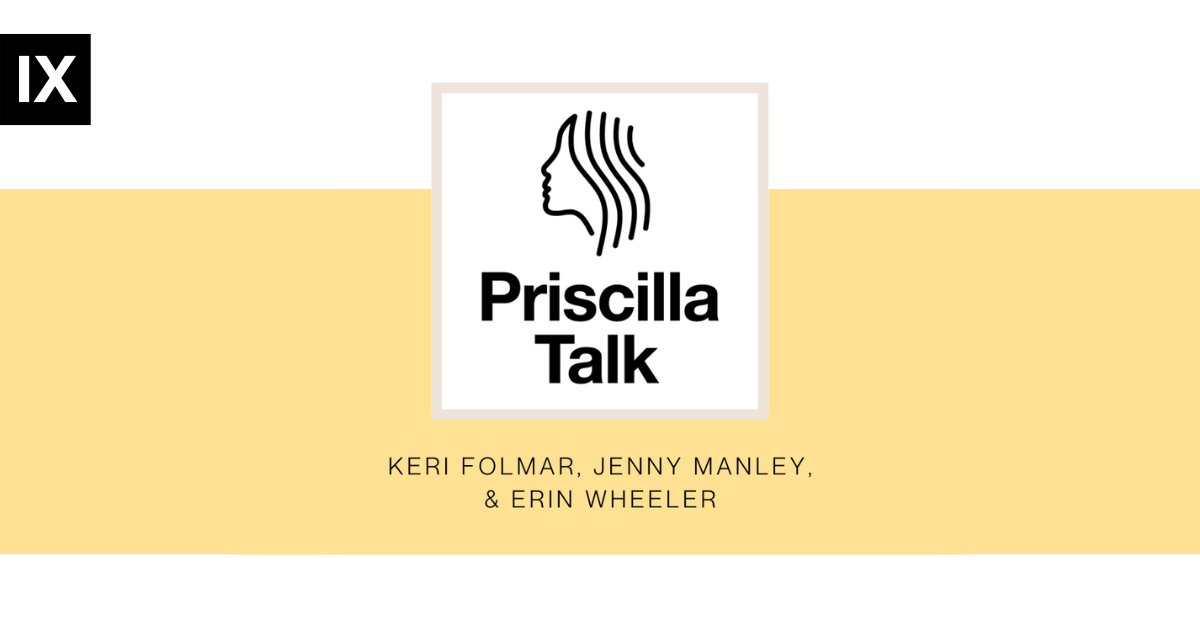 Rooted Youth Ministry has a vast library of resources for parents and youth leaders alike! They dive into culturally relevant and deeply personal struggles that we all face. Be sure to check out their ministry by clicking the image below!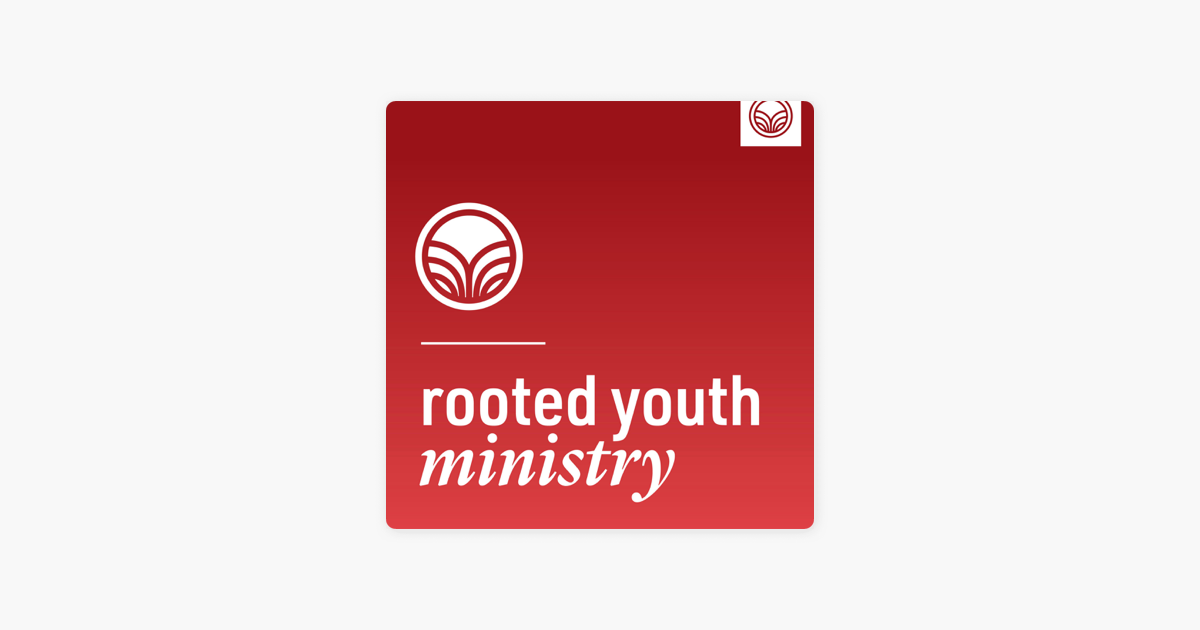 "Into the Light" is a brilliant documentary and free for everyone! It aims to help fight the evil and harm of pornography. Parents, this is extremely important information for us to know so that we can help our youth fight these battles and experience joy in obedience!