Men
Men's Ministry at Emmanuel
The Men's Ministry at Emmanuel exists to train men for Mission through Fellowship, Outreach and Discipleship. We believe that men need to gather in community and friendship to grow spiritually. We believe men need solid Biblical teaching in order to step up to be shepherds in their homes, workplaces and church. We believe men need to learn how to be disciple makers in order to encourage and train another generation of young men to live for Jesus Christ. We believe men need to be challenged to courageously proclaim the Gospel to men in desperate need of hope, meaning and forgiveness.
---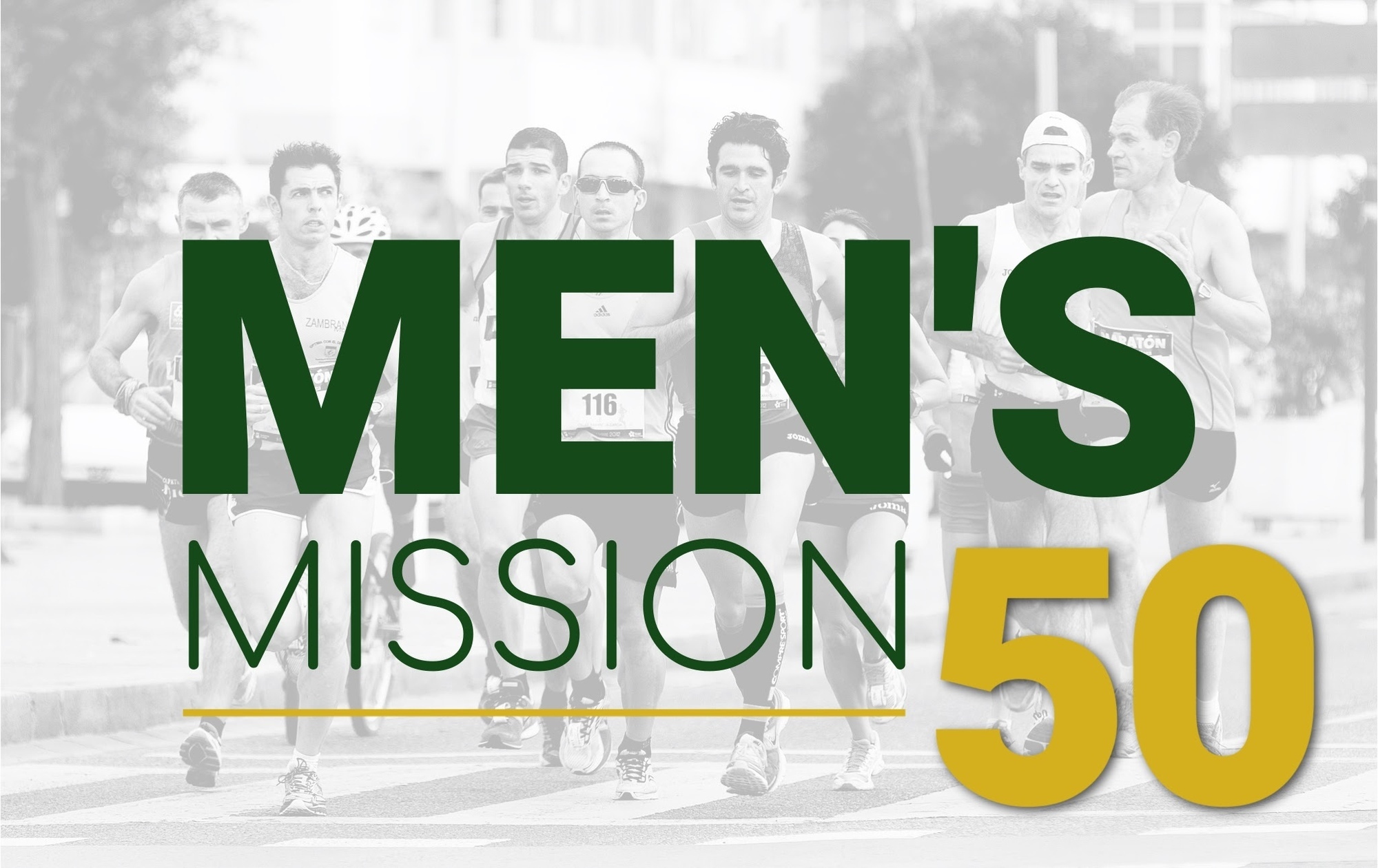 Click to go directly to the M50 page.
---
More Men's Ministry items coming soon!