Young Adults
Our Young Adults Ministry aims to disciple men and women between the ages of 18-29, to grow in their love of God and service to others. We want to see young people, whether they're working or in school, abiding in Christ and sharing their faith in the various environments they find themselves in.
Who is able to come?
Anyone aged 18-29, whether in school or working, married or single, is welcome.
What's happening right now?
Our Young Adults are still gathering for Bible Study Friday nights @ 7:30pm at various locations.
currently Pastor Mitch is leading our Bible Study at his home.
check our Facebook page for more dates and places.
The best way to find out what is happening and how you can get involved is by reaching out to Kayla Pettapiece.
How do I get connected?
Reach out to our Young Adults Small Group Leader; Kayla Pettapiece
Cell: (1) 226-919-7496 email: youngadults@myebc.ca
You can also find our group on Facebook. Click the link below: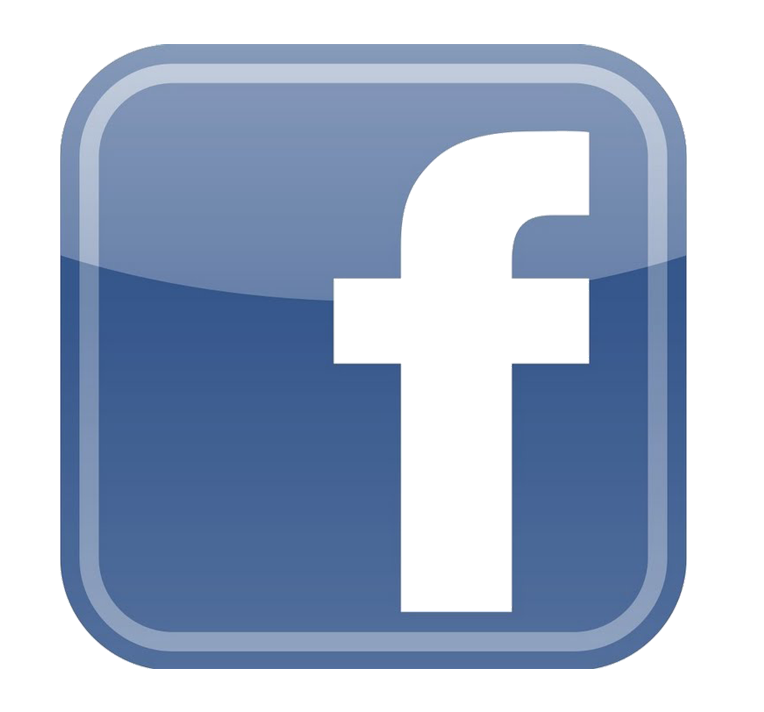 ---
Schedule - Subject to Change
Next Study Begins May 5th!
Potential Books:
1. "Battling Unbelief" by John Piper (Defeating Sin With Superior Pleasure)
2. "Christ From Beginning To End" by Wellum and Hunter
3. "The Church" by Mark Dever
---
Click the Image Below to Check out Cross Conference 2024