Women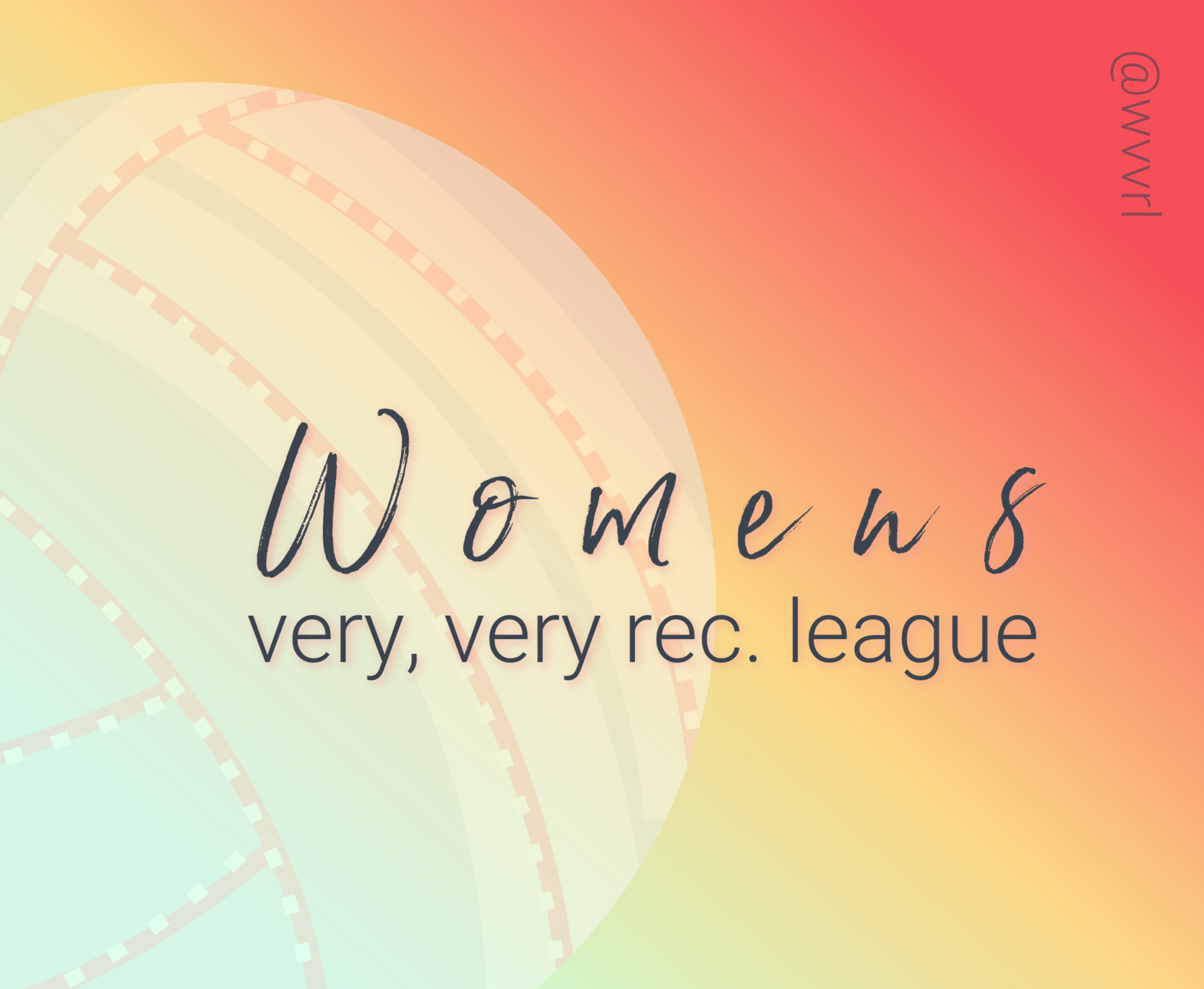 Ladies interested in playing recreational sports meet together every Tuesday evening. Girls aged 13+ to 99 are welcome to drop in.
Go to our calendar to see what sport is being played and info for current time and place.
Coming up later this fall: pick up basketball at the Exeter high school Tuesday nights 6:30pm, Tuesday October 5th, 12th, 19th
---
Beginning October 14th!
Join the ladies each Thursday morning at EBC for a special time of worship, prayer, sharing, study, and yummy treats and coffee! Nursery is available for infant to pre-school age.
Please check in at the front doors and provide your info for contract tracing for Covid-19 purposes. Contact Marilyn Miller for more information: 519-229-6416.