Children
Welcome to EBC Kids Resource Page!
This page will help you navigate our Children's Programs and Resources!
Sunday School
The God who Sends Series!

Join us AT-HOME or ON-SITE as we learn about Paul together!
This weeks Lesson: Paul before the Rulers!
Click On the picture below for our current lesson and more Sunday School information!
Kids Club
Join us for Virtual Games, crazy challenges and encouraging devotions!
Click the picture below for more info!



Devotions and Study Resources
Click the image below for a 30 day Family Devotional

Follow us on Instagram!
Username: emmanuelexeterkids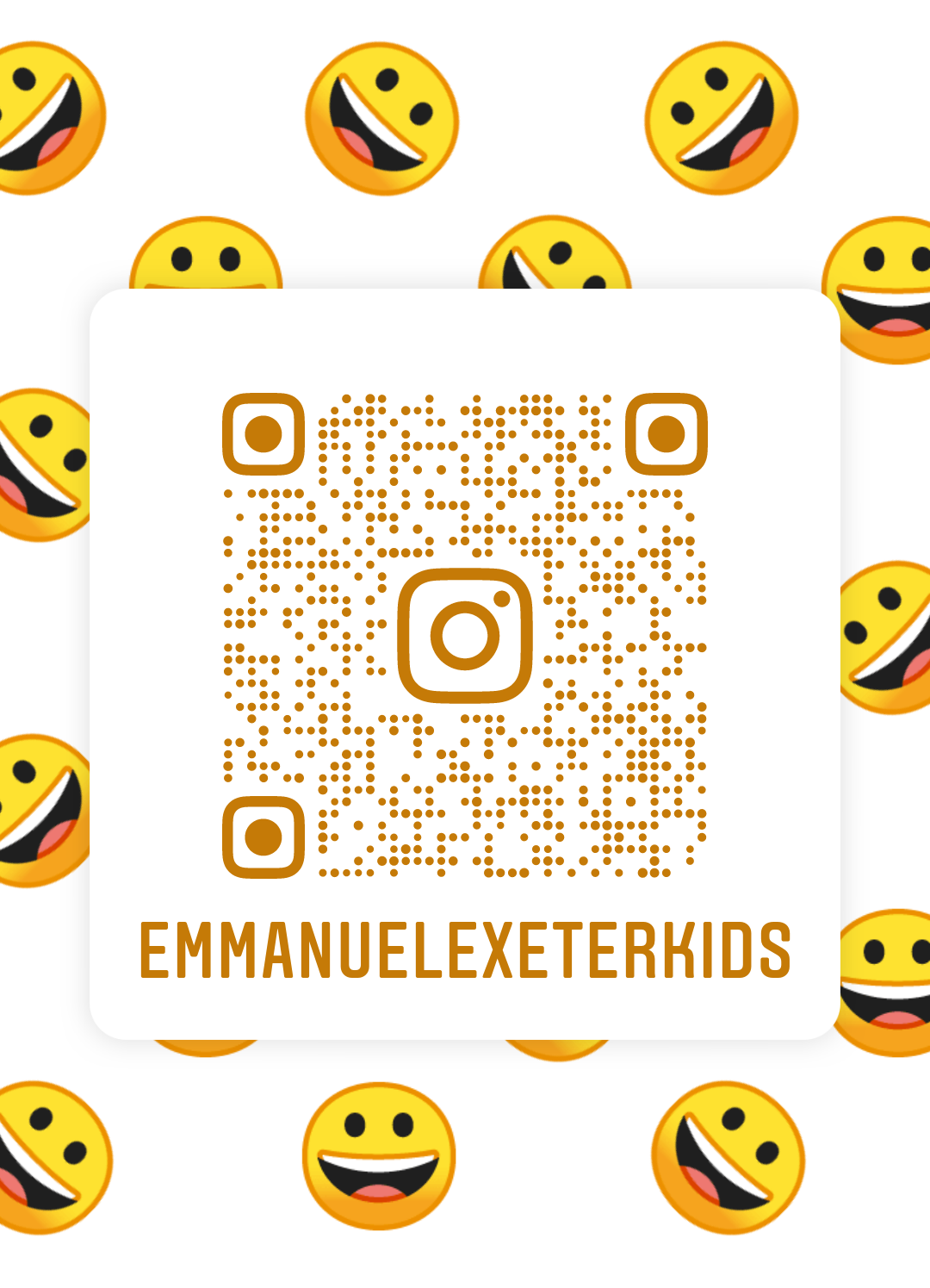 https://www.instagram.com/emmanuelexeterkids/
Check out these Apps for kids:
Super book app
Valued by God app
Allstar Kids Club app

About Emmanuel Baptist Church Kids Ministry:
Here at Emmanuel we believe children are a gift from God! Through our programs we strive to look for creative ways to excite and inspire children to commit and grow in a deep relationship with God. We offer Sunday School during our Sunday morning service as well as a mid week program on Wednesdays called Kids Club. We also offer a fantastic summer day camp! Here at EBC, we are committed to supporting our families in laying a spiritual foundation for their children!


If you have any questions about our Children's programs or are looking to get connected, please contact Lori or Kelly for more information.
Lori Bjelis; Children's Ministry Director
p. 519-235-2661 e. lori@myebc.ca
Kelly Kinsman; Children's Ministry Assistant
p. 519-235-2661 e. kids@myebc.ca