Children
Welcome to EBC Kids Resource Page!
This page will help you navigate our Children's Programs and Resources!
---
Sunday School
---
Click on the photo below to check out our new resource for Sunday School at home! Choose a full-length, plug and play video for your children! Each video includes a worship segment, a bible story, application and interactive elements! Videos provided by Life Kids Team.
---
Kids Club
---
Join us for Games, crazy challenges and encouraging devotions!
Click on the picture below for more info!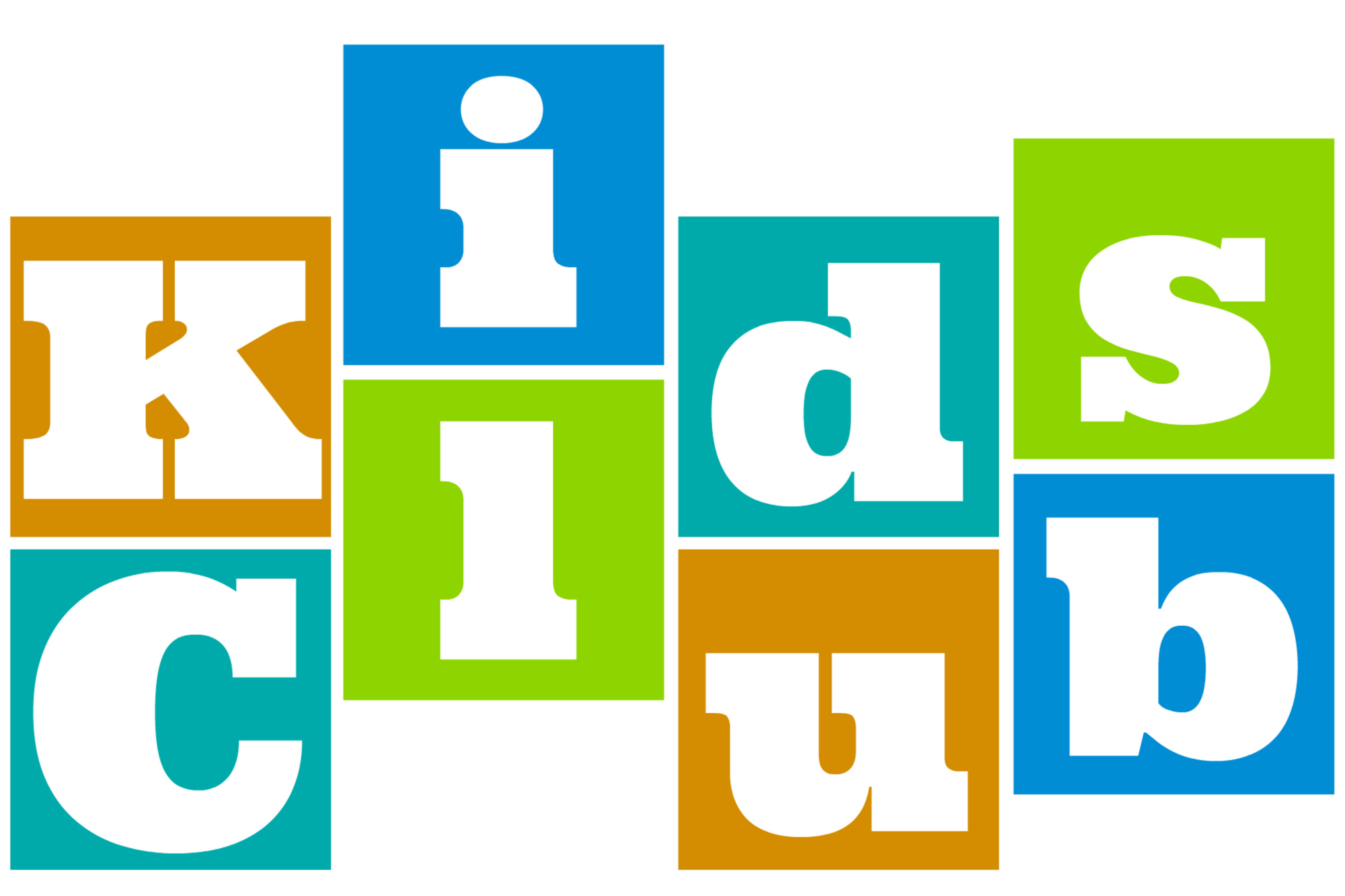 ---
Devotions and Study Resources
---
Explore the Bible with your child! May reading plan!
---
Follow us on Instagram!
---
Username: emmanuelexeterkids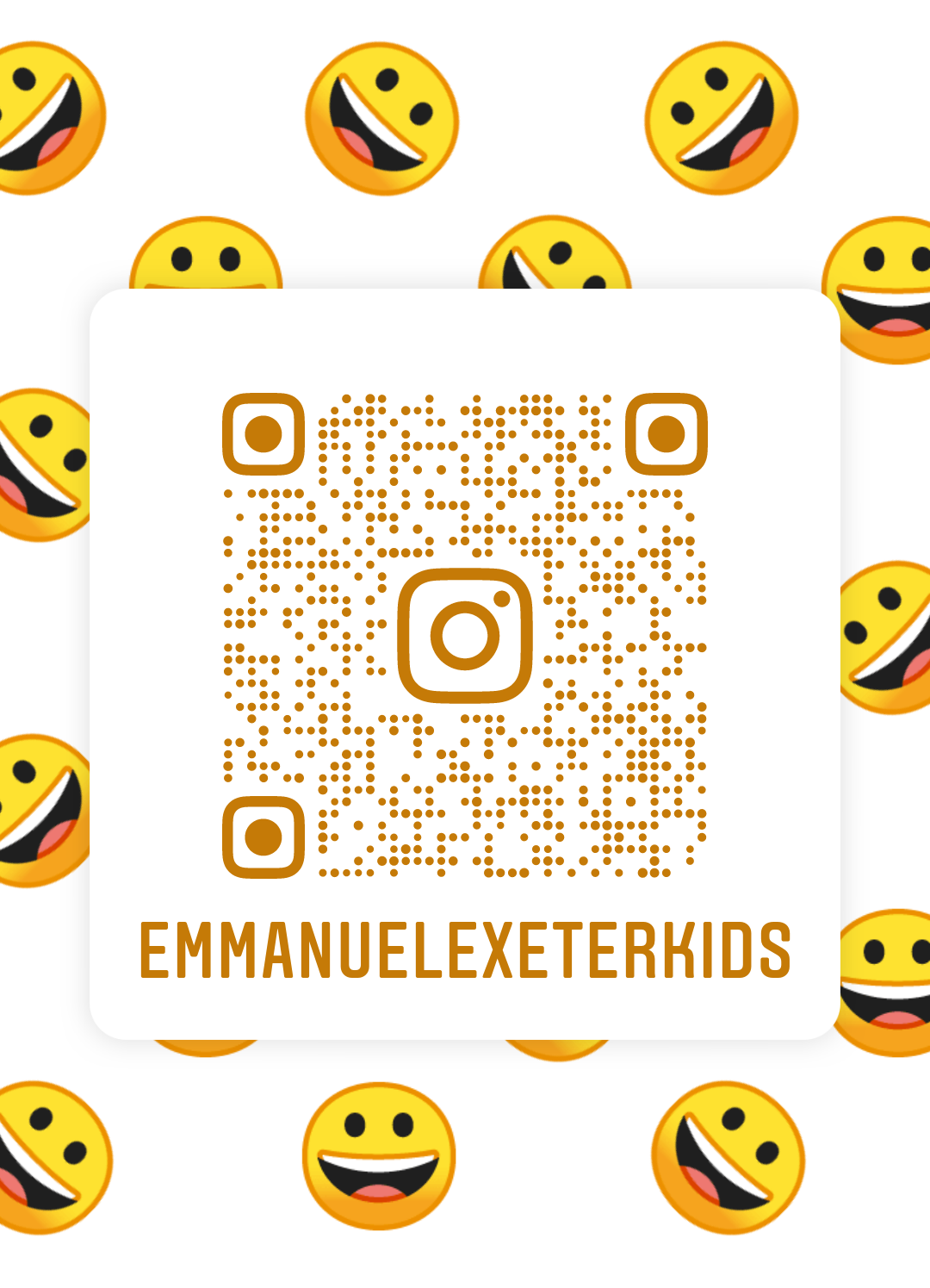 https://www.instagram.com/emmanuelexeterkids/
---
Check out these Sites for kids:
---
Focus on the family/ Kids of integrity
Super book app
Valued by God app
Allstar Kids Club app

About Emmanuel Baptist Church Kids Ministry:
Here at Emmanuel we believe children are a gift from God! Through our programs we strive to look for creative ways to excite and inspire children to commit and grow in a deep relationship with God. We offer Sunday School during our Sunday morning service as well as a mid week program on Wednesdays called Kids Club. We also offer a fantastic summer day camp! Here at EBC, we are committed to supporting our families in laying a spiritual foundation for their children!


If you have any questions about our Children's programs or are looking to get connected, please contact Lori or Kelly for more information.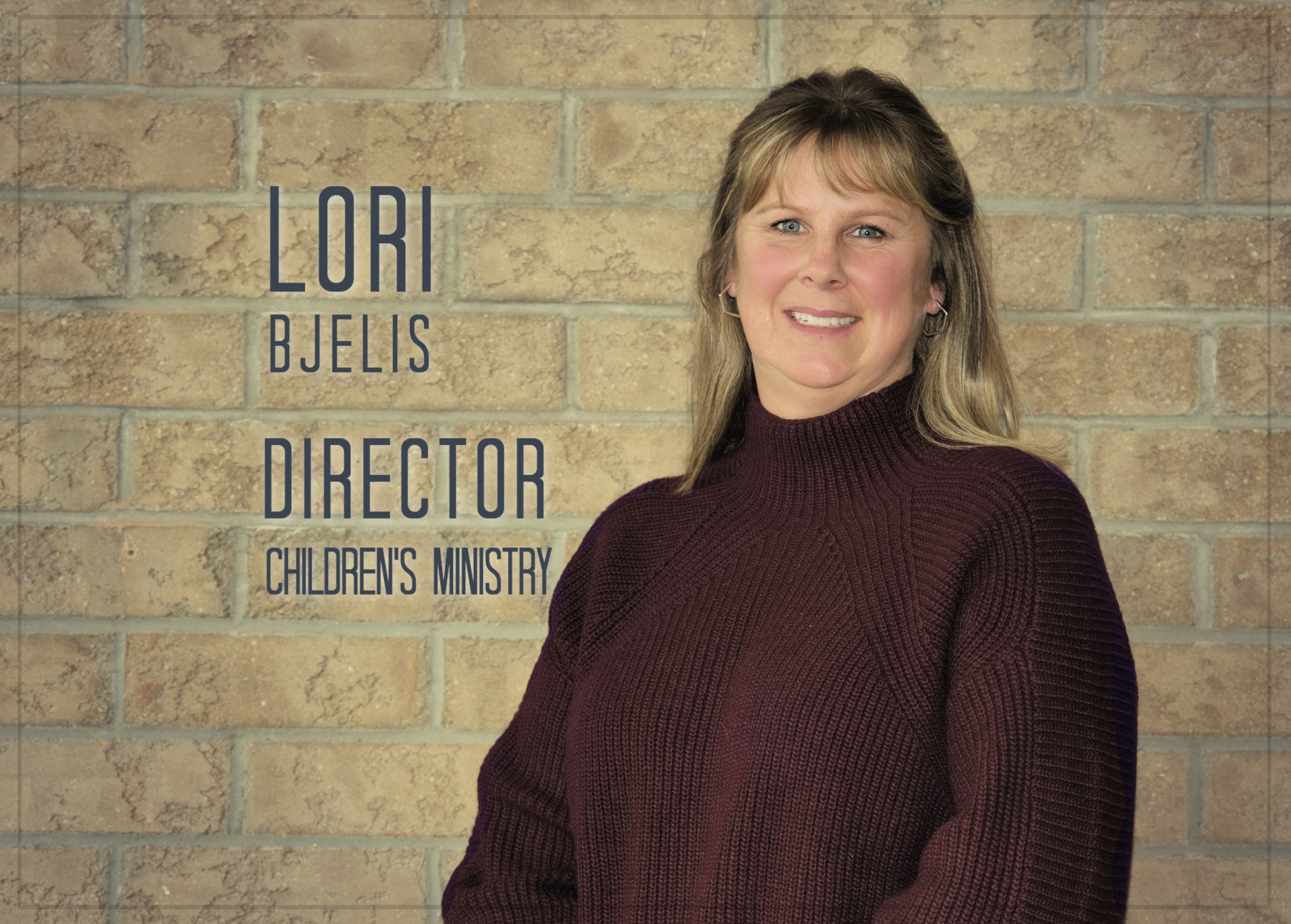 Lori Bjelis; Children's Ministry Director
p. 519-235-2661 e. lori@myebc.ca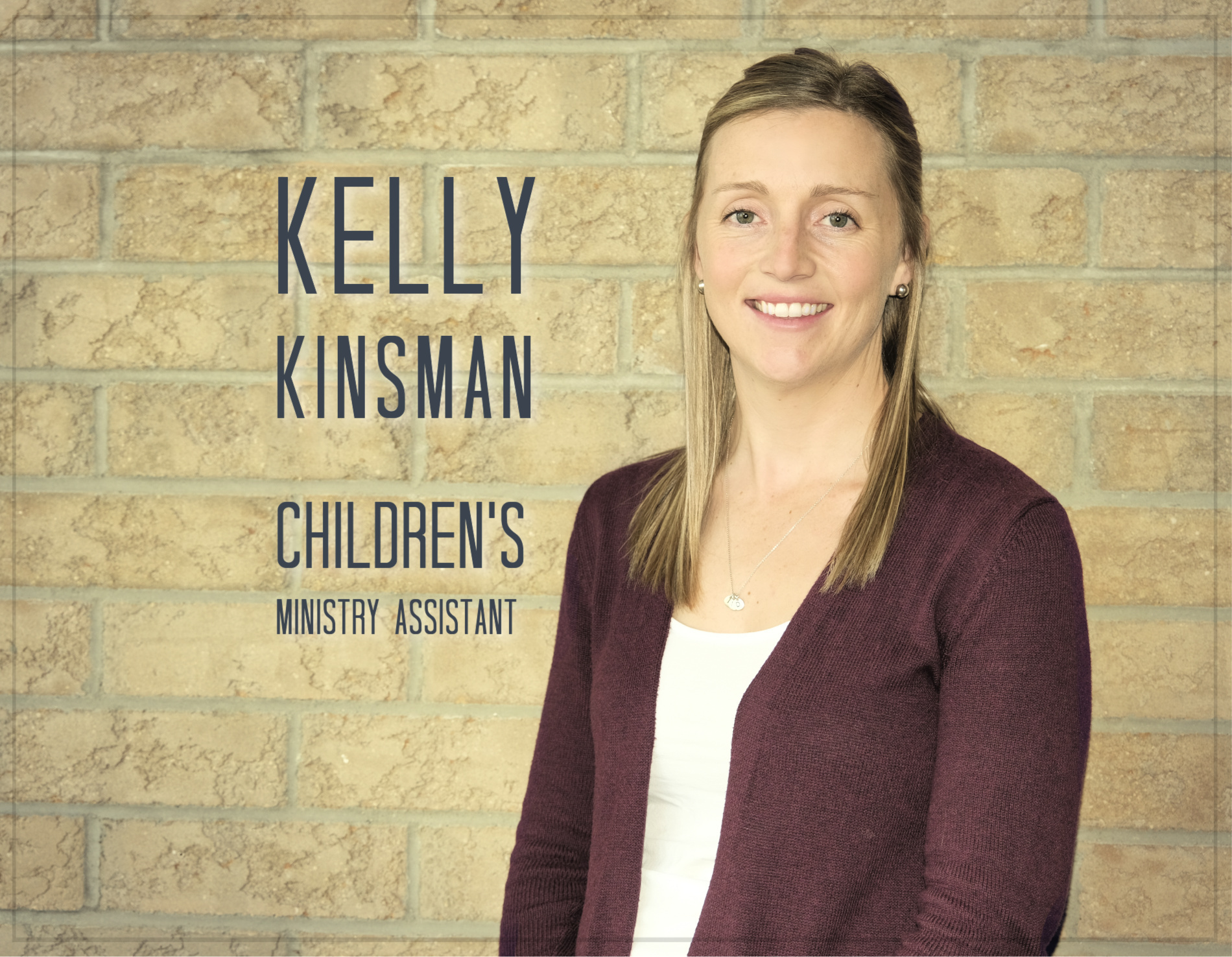 Kelly Kinsman; Children's Ministry Assistant
p. 519-235-2661 e. kids@myebc.ca