Jr. High
Youth Group
For students grade 6-8. We meet here at the church on Tuesday nights from 6:30-8:30 pm. Youth Group begins in September and runs through till the end of May. A typical Youth Group night will include a Bible study, small group discussions, and games & activities. We also have events and service projects throughout the year.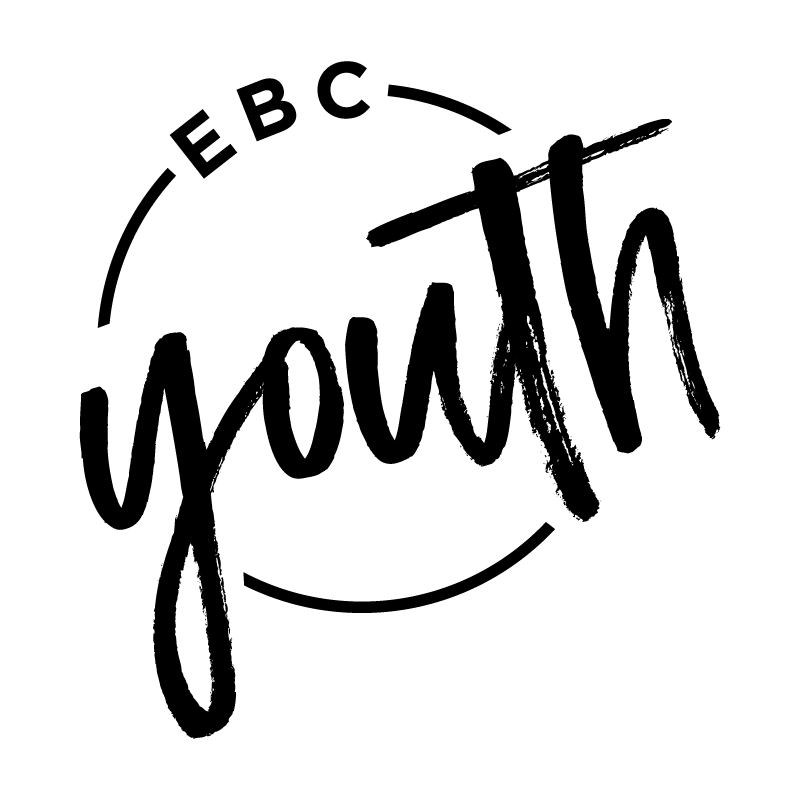 Click our logo to download the 2019-20 Consent Form
---
In 2019-20 our students will learn about the providence of God
---
Upcoming Events
Snow Camp 2020
Date: Jan 31 - Feb -02, 2020
Cost: $100
Guest Speaker: Marty Ottaway
Worship Music: Mazen El-Chouieri & the Youth Ministry Band
>> Registration Opens: Jan 7th, 2020 >> Registration Deadline: Jan 21st, 2020
Space is limited to 16 boys and 16 girls for this camp. Once filled, we will begin a waiting list, so don't delay. Registrations will be taken on a first-come-first-serve basis. Payment and our Youth Ministry Authorization & Medical Consent Form are required to register.
Why Go? Snow Camp is an opportunity to unplug from daily life and discover what God has to say through His word. It's an opportunity to grow deeper with God, build new friendships with others, and worship through music.
What is there to do? Mattress sliding, gaga ball, ping pong, carpet ball, air hockey, icebreakers, group activities, ice skating (weather permitting), Bible lessons, worship music, and more.
What do I pack? Bible, pen, and journal. Winter clothes - both indoor and outdoor. Sleeping bag, pillow, toiletries, towel. Money for dinner on the bus ride up to camp. Optional: Water bottle, snacks, slippers, picture of mom. Devices are fine for the bus ride to and fro, but all electronics, including phones, get put away upon arrival. Skating is weather dependent, if its a go, you can pack skates and a helmet.
Departure: Drop kids off at the church at 5:00 pm for load up. Bus rolls out at 5:30 pm. We will stop in Listowel around 6:30 pm for dinner at McDonalds.
Return: 2:30 pm pick up at the church
Snow Camp 2020 is at New Life Camp in Priceville.
This is an oldy but a goody. Check out footage from previous Snow Camps
Annual Youth Service
Date: Sunday, February 16th @ 10:30 am
A student-led Sunday morning service where teens use their gifts and talents to honour God and lead the church family in worship.