Jr. High
Youth Group
For students grade 6-8. We meet here at the church on Tuesday nights from 6:30-8:30 pm. Youth Group begins in September and runs through till the end of May. A typical Youth Group night will include a Bible study, small group discussions, and games & activities. We also have events and service projects throughout the year.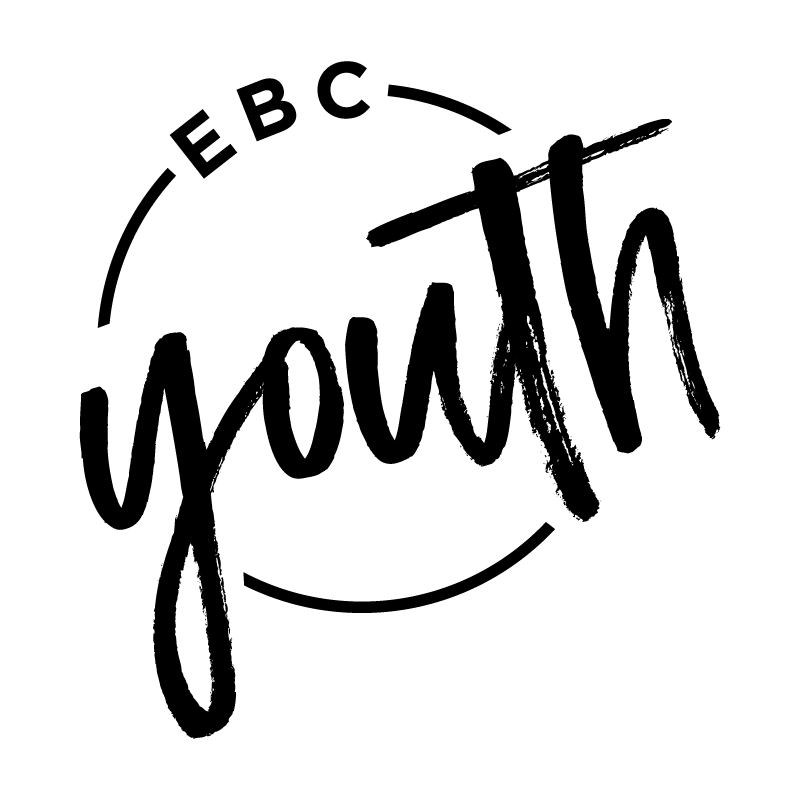 Click our logo to download the 2019-20 Consent Form
---
In 2019-20 our students will learn about the providence of God
---
Upcoming Events
Late[K]nighter
Date: Friday, October 18th
Time: 4:30 pm - 12:30 am
Cost: $25 - Registration deadline is Sunday Oct. 6th
Join us for a late night, Jr. High exclusive event that includes a London Knights hockey game and the opportunity to skate on their home ice. Register at Youth Group.
Drop your kids off at the church at 4:30 pm for games, pizza, and session. We'll travel by bus to the London Knights hockey game which starts at 7:30 pm. After the game, teens will get to skate on the ice if they want to. Bring your ice-skates with you, we'll provide sticks if kids want to play shinny. We'll be back to the church for pick up at 12:30 am, hence the name "late-nighter."