Jr. High
Jr. High Youth Group is for all tweens grade 6-8.
We meet on Tuesday nights, 6:30 - 8:00 pm from September - May
---
Right now @ Jr. Youth we are in a Bible Series called "Upside-Down Kingdom." Throughout this series, students will learn that God's kingdom is based on his greater wisdom. God does things differently from the world, so we need to follow Jesus' example as we live as citizens in God's kingdom.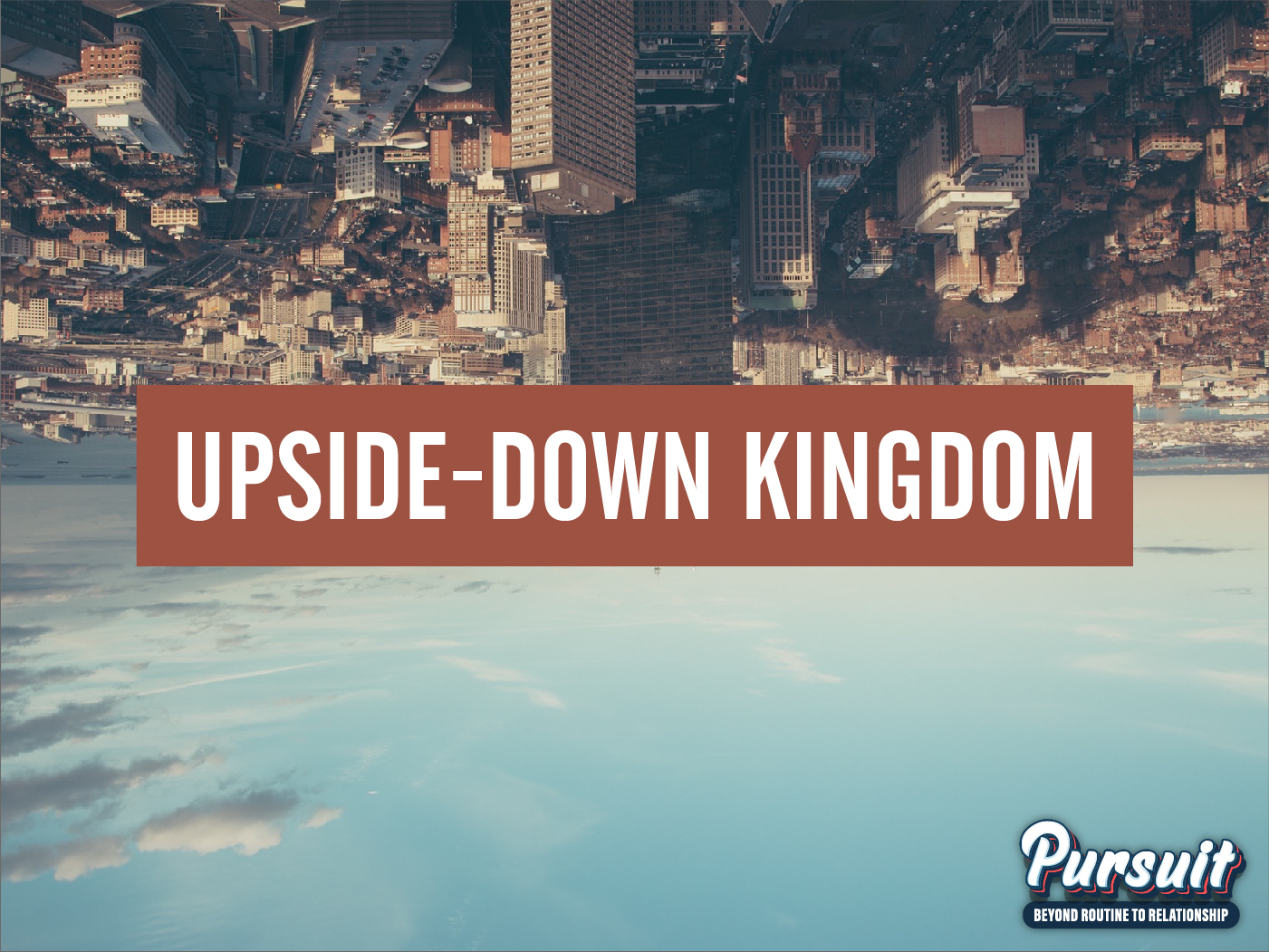 ---
Sunday Morning Bible Study
Join us Sunday morning for Youth Sunday School Class. Teens will be dismissed during the service and meet in the classroom beside the kitchen. We are working through a series called "Jesus the Messiah."
---
Consent Form
Want in? We just need consent
If your tween plans to participate in Youth Group or Youth Events, we need you, the parent/guardian, to fill out and submit an Authorization and Medical Consent Form. It's online, quick and easy, and will cover your child for all Youth Ministry activities for the year.