Teen Day Camp
---
What is TDC?
Teen Day Camp is an all-day summer camp experience exclusively for Jr. High students entering grade 6-8. It's high-energy, relation and gospel-focused.
At camp, you'll make new friends and hang out with awesome camp leaders. You'll play crazy games, go on afternoon adventures, win prizes (hopefully), and cap the week off with a trip to Canada's Wonderland.
But most importantly...
You'll meet Jesus! The most amazing person in the world. And you'll learn about him from God's Word, the Bible. Our prayer is that each student who attends TDC will come to know God and His amazing love, which will result in a life forever changed.
Who is TDC For?
Students ENTERING grade 6,7,8
When is TDC 2023?
July 24th - 27th (9:00 am to 4:00 pm - Monday to Wednesday. Thursday - 8:00 am to 8:00 pm)
What is the Cost of TDC?
$175.00 per student - Payment will be made upon registration
Click Here for our TDC Parent Information Package that includes more information including a schedule, the planned trips, and what happens at Teen Day Camp.
---
REGISTRATION for TDC 2023 will be available April 15th at 10:00 AM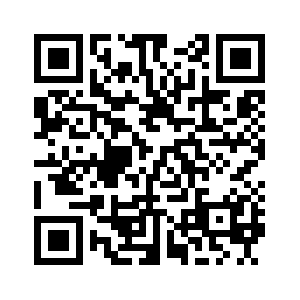 ---
Interested in guaranteeing a spot for your teen? Volunteer's can receive an early registration link for their students. Simply fill out the volunteer application form here!
---