Sr. High
Sr. High meets on Sunday nights and is for all High School age students.
Our Sr. High ministry will be meeting in small groups outside at various homes in Exeter for the month of September. We will begin meeting onsite in October and alternate weeks between onsite and small groups until December.
---
Registration
Registration for the 2020/21 Youth Ministry year is now open and is exclusively online.
There are 2 types of registration:
Pre-Registration (available now)
Weekly Registration (starting last week of September)
Pre-registration
By pre-registering you are indicating that your teen wants to participate in youth activities at some point this year, even if it's not right away. This form allows you to give consent and pay the registration fee and gives us an idea of who will be attending throughout the year. If you are registering siblings you will need to fill out a separate form for each. This form need only be filled out once and covers your child for all Youth Ministry activities for the year. There is a separate form for Jr. High and Sr. High.
The $20 registration fee for Sr. High gets your teen a custom youth ministry tubular bandana and a daily devotion book called "100 Days: The Glory Experiment."
Weekly registration
Once pre-registered, a different WEEKLY registration form for onsite youth group will become available. This form will indicate weekly attendance and pre-screen youth for COVID-19 symptoms. An email will be sent out letting you know when weekly registration opens. Be sure to register your child right away as space is limited due to current restrictions.
Teens will not have to pre-register for small group nights, but will be screened and registered upon arrival at their host's home.
---
Small Groups
Small groups will have less than 10 people. A youth leader will oversee the group and they will meet at a host family's home. All the homes will be in Exeter to make it easier for parents dropping off multiple teens on the same night. Groups will meet outside w/ proper distancing as long as the weather permits, then move inside with distancing and masks when the weather turns cold.
What small groups am I in?
Grade 9 Girls w/ Mackenzie Hayter @ the Walkers, 89 Waterloo Street, Exeter
Grade 10 Girls w/ Jenn Ramer @ the Zielmans, 135 Gidley Street W, Exeter
Grade 11 Girls w/ Leah Vanderlaan @ her house, 65 Gidley Street E, Exeter
Grade 12 Girls w/ Kayla Pettapiece @ the Johnsons, 388 Andrew Street, Exeter
Grade 9 Boys w/ Dan Pettapiece @ the church, 40007 Kirkton Road, Exeter
Grade 10 Boys w/ Marshall Pettapiece @ the Boersmas, 71801 Airport Line Rd, Exeter
Grade 11&12 Boys w/ Dan Kinsman @ the Steins, 118 Waterloo Street, Exter
New this year, every teen who registers for Sr. High will receive a personal Bible-study book called 100 Days: The Glory Experiment. This book will allow students to spend daily, personal time in the Word and prayer. When students gather for small groups, they will bring their book and discuss what they've learned with their small group leader.
What is the reading schedule?
Sept 13-19: Chapter 1, Days 1-6
Sept 20-26: Chapter 1, Days 7-12
Sept 27-Oct 10: Chapter 2, Days 13-24
Oct 11-24: Chapter 3, Days 25-34
Oct 26-Nov 7: Chapter 4, Days 35-54
Nov 9-21: Chapter 5, Days 55-63
Nov 22-Dec 5: Chapter 6, Days 64-86
Dec 6-31: Chapter 7 & 8
Onsite Youth Group
Our first onsite Youth Group will be on Oct. 4th and will run every other week on Sunday nights until December. This service will be a 1-hour, high energy time of fun and Bible Study [think Teen Day Camp Session mixed with a late night TV show]. Parents will have to pre-register their teen each week (same as our Sunday morning services) and only a limited number of spaces will be available due to space and volunteer restrictions. Teens will be required to wear a mask, and will remain in their seat (2 m apart) during the whole service unless they need to use the washroom. Parents will need to be prompt in dropping off, and especially picking up at the designated times. Program starts at 7 pm, drop off at 6:50 pm. Pick up promptly at 8:10 pm.
We will be following all the same health and safety protocols you see in place on a Sunday morning and will do our best to provide a safe and spiritually enriching environment.
We will begin our year by taking a biblical look at Anxiety and how we are more than conquerors over anxiety through Christ.
Things to Consider
We've put a lot of thought and prayer into our plan. We recognize that it's not ideal, nor perfect, but the best we can offer given the circumstances. We are trusting God that he will use our efforts to bring about mighty spiritual growth this year.
This plan is fluid. Things could easily change for better or for worse in our province over the next couple months. We will start with this plan, but don't be surprised if we have to make adjustments along the way.
As of right now, regrettably, we are not planning any extra special events. We hope to in the future if more restrictions are lifted.
1st Night Event!
Our first night of Sr. High will be at MacNaughton Park on Sept. 13th for a hike and small group hang out. Have your teen bring a lawn chair. Drop off at 6 pm, pick up at 8 pm.
Upcoming Events
All Sr. High special events have been postponed at this time until further restrictions are lifted.
Fall Schedule
Sept. 13 - Hike at MacNaughton Park in Exeter, 6-8 pm
Sept. 20 - Meet at MacNaughten Park, 6-7:30 pm
Sept. 27 - Small Group Night @ host homes, 7-8:30 pm
Oct. 04 - First onsite Youth Worship Service, 7-8:15 pm
Oct. 11 - No Youth Group, Thanksgiving Weekend
Oct. 18 - Onsite Youth Worship Service, 7-8:15 pm
Oct. 25 - Small Group Night, 7-8:30 pm
Nov. 01 - Onsite Youth Worship Service, 7-8:15 pm
Nov. 08 - Small Group Night, 7-8:30 pm
Nov. 15 - Onsite Youth Worship Service, 7-8:15 pm
Nov. 22 - Small Group Night, 7-8:30 pm
Nov. 29 - Onsite Youth Worship Service, 7-8:15 pm
Dec. 06 - Small Group Night, 7-8:30 pm
Dec. 13 - Onsite Youth Worship Service, 7-8:15 pm
---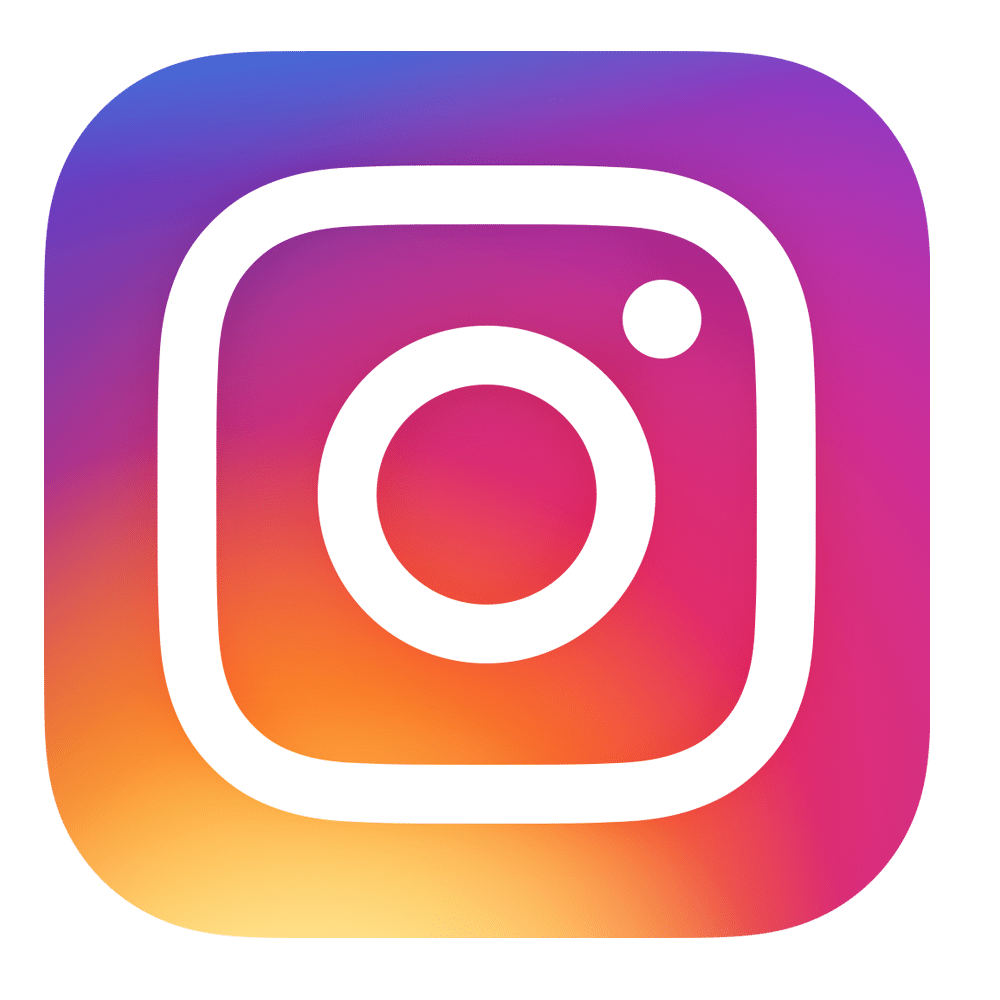 Follow us on Instagram @ "ebcyouthmin"
Sunday School
Sunday School is now available for youth during our 9 am and 11 am Sunday morning services. Continue to pre-register them for church as you have been doing. Teens will be in the sanctuary for the first part of the service until they are dismissed to their class. Currently we are meeting in Portable #2.
We have been travelling through the entire story of redemption, from Genesis to Revelation, over the past 3 years. We just finished the book of Acts and are now moving into the various NT Letters written to God's people.