Sr. High
Youth Group
For students grade 9-12. We meet here at the church on Sunday nights from 6:30-8:30 pm. Youth Group begins in September and runs through till the end of May. A typical Youth Group night will include a Bible study, small group discussions, games & activities. We also have events, service projects, and leadership development opportunities throughout the year.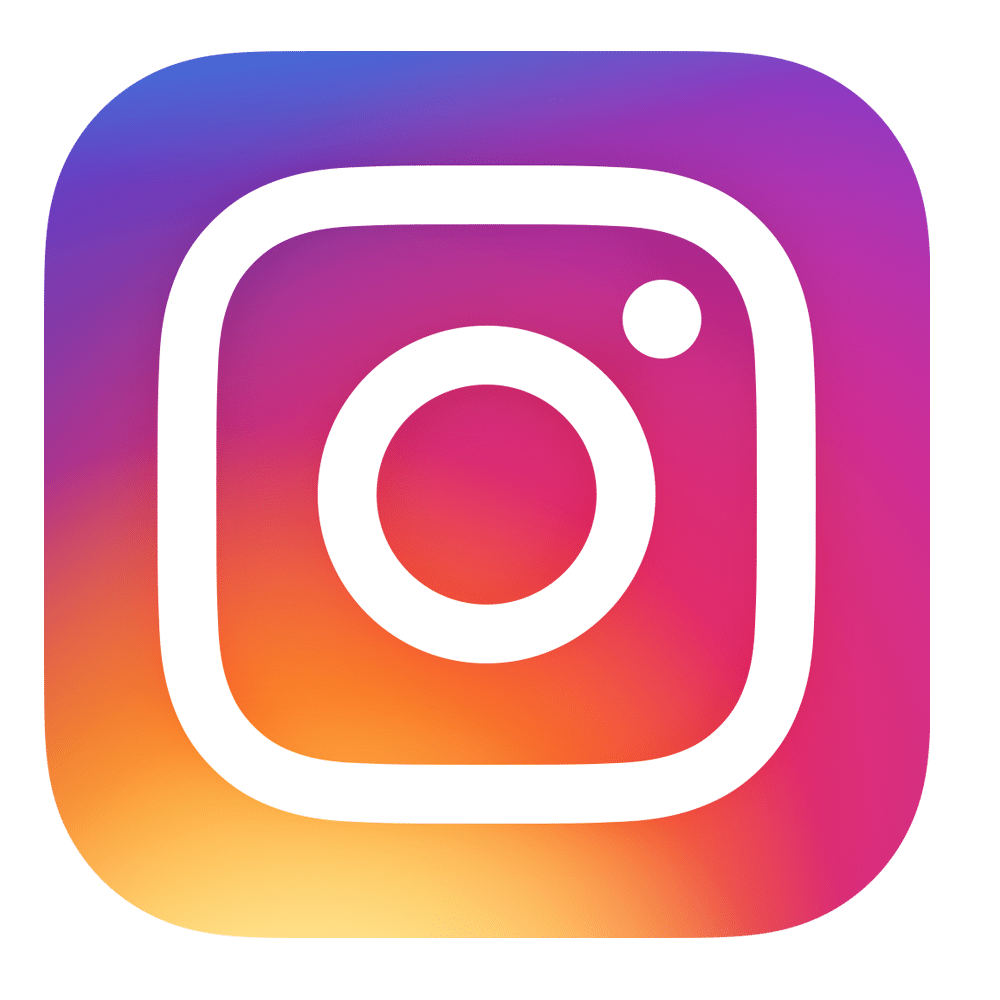 Follow us on Instagram @ "ebcyouthmin"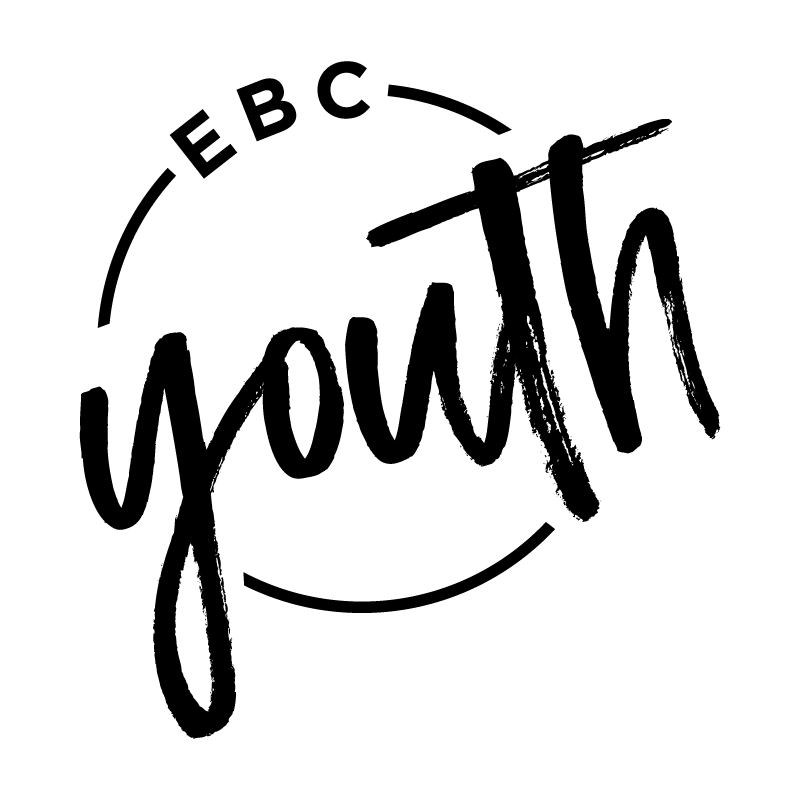 Click our logo to download our 2019-20 Consent Form
---
In 2019-20 we will be studying through the book of James together.
---
Upcoming Events
Fall Kick-Off @ Windmill Lake
Date: Sunday September 8th
Time: 12:00 pm - 7:00 pm
Cost: $15 (which includes Aqua Park and dinner)
Sr. High Youth Group kicks off with a trip to the Aqua Park at Windmill Lake in Bayfield.
We will be leaving for the lake after the morning church service. You can pack a lunch or bring money to buy lunch when we stop on the way. We'll provide a BBQ dinner around 5 pm and will be back to the church at 7:00 pm for pick-up. Bring a bathing suit & towel, change of clothes, $ for lunch and a beach chair (optional). No need to register in advance, bring the $15 on the day of the event.
Every teen attending MUST fill out an online waiver, or will not be allowed entrance.
CLICK HERE to go the online waiver from https://www.windmill-lake.ca/
All-Church Corn Roast
Date: Sunday, September 15th
Time: 3:00 pm - 7:00 pm
For Youth Group on this Sunday, all teens are encouraged to attend our all church corn roast.
Fall Retreat
Date: Friday, September 20 - Sunday, September 22
Cost: $85
Registration Deadline: September 17th
New this year! A weekend retreat to Lambton Centre while the weather is still nice. Campfires, hikes, good food, friends and of course, worship. Arrive at the church for 5:00 pm on Friday to load up and depart. It's approx. a 45 min drive and we'll stop for food on the way. Pick up is 5:00 pm at the church on Sunday.
Bring: Bible, pen, and journal. Sleeping bag, pillow, towel, toiletries and weather appropriate clothes. Bring a water bottle, personal snacks if you'd like, and some $$ for dinner on the way.
Registration at church or youth group. Full payment and Youth Ministry Authorization and Consent Form required to sign up.
Night Of Worship
Friday, Oct. 25th. We join together with other youth groups for a night or worship at West Park Church in London. This is also a PA Day ;)
How Can You Know? Conference
Saturday, Nov. 16th at Stoney Creek Church in London. This one-day conference provides a place to ask questions, connect, grow, and be equipped.