Sr. High
Sr. High Youth Group is for all High Schoolers grade 9-12
We meet on Sunday nights, 6:30 - 8:30 pm from September - May.
---
Summer Schedule
Wednesday - July 7 - 6:30 - 9:00 pm - Biking @ the Pinery
Wednesday - July 21 - 6:30 - 9:00 pm - Paddling @ the Pinery
Wednesday - August 4 - 7:00 pm - Baptism & Family Beach Night
Friday - August 13 - 5:00 - 11:00 pm - Grade 12 Graduation Celebration
For nights @ the Pinery, arrive anytime between 6:30 - 7:00 pm. We'll start biking/paddling around 7 pm. Meet us at the store/canoe launch for drop-off and pick-up. Admission to the Pinery is free on Wednesday nights, but you will have to book a "day pass" in advance online. Book at least one week in advance to secure a spot. Bring your own bike for bike night and a life jacket for padding night; we'll supply the canoes.
August 4th is a family night, so teens will be the responsibility of the parents. We have 4 students being baptized around 7 pm. Join us at Beach Access # 8.
---
Grade 12 Graduation
Friday, August 13th will be our Grade 12 Graduation Celebration. We'll meet at a park for pictures at 5 pm. A ceremony and dinner will follow at the church at 6 pm; to which mom and dad are invited. Then we're heading down to the GB beach for some mini-golf and fun in the sun. Be sure to dress up!
Cost is $15/person. Mom, Dad, and student need to register online.
---
Sunday Morning Bible Study
When we return to onsite Sunday services we will run our Youth Sunday School Class at the 9 am service. We are currently in the final leg of a 4 year journey through the Bible from Genesis to Revelation. Come, Lord Jesus!
---
Want in? We just need consent
If your teen plans to participate in Youth Group or Youth Events, we need you, the parent/guardian, to fill out and submit an Authorization and Medical Consent Form. It's online, quick and easy, and will cover your child for all Youth Ministry activities for the year.

---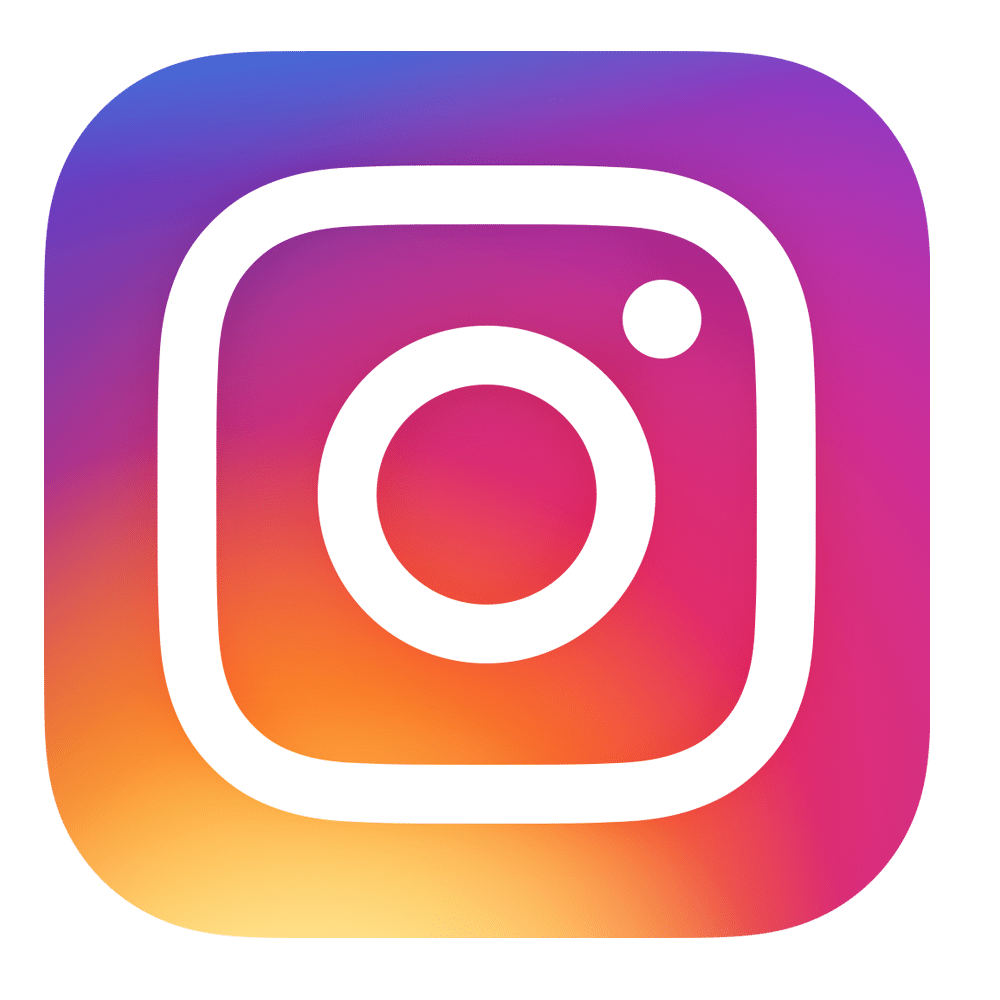 Follow us on Instagram @ "ebcyouthmin"