Sr. High
UPDATED: April 21st, 2021
Sr. High Youth Group is for all High Schoolers grade 9-12
Under current restrictions, we can have 10 people together for Youth Worship Services
So we are offering 2 time slots (6-7, 7-8 pm) on Wednesdays for 8 students and 2 youth leaders to gather for Bible Study, spiritual conversation, prayer, & worship.
You will need to register in advance online. If both time slots fill up with 16 students, we will open a 3rd time slot from 8-9 pm.
Contact Pastor Aaron in you want to be added to our parent email list

We are currently in a Bible Study called The Gospel-Centred Life
God is our centre. Our true identity is "in Christ." And we grow in Christ-likeness as we increase in our awareness of His holiness and our sin, and stop pretending and performing.
Through this series, students will find the answers to three key questions: What is the Gospel? What does the gospel do in us? How does the gospel work through us?
---
Upcoming Events
Saturday, April 17th @ 8 pm we are having an Outdoor Movie Night. Bring your own chair & blanket and dress for the weather. Enjoy popcorn and drinks as we watch a movie "drive-in style." Pick up is 10:30 pm. POSTPONED DUE TO THE MOST RECENT LOCKDOWN
Sunday, May 2nd & May 16th youth group will be outside and offsite from 1:30 -4:30 pm. THESE EVENTS WILL BE RESCHEDULED & TAKE PLACE WHEN THE CURRENT LOCKDOWN ENDS
Sunday, May 23rd will be our Final Sr. Youth of the 2020/21 year.
Saturday, May 29th will be a Grade 12 Graduation Celebration. We'll meet at a park for pictures at 5 pm. A ceremony and dinner will follow at the church at 6 pm; to which mom and dad are invited. Then we're heading down to the GB beach for some mini-golf and fun in the sun. Be sure to dress up!
Cost is $15/person. Mom, Dad, and student need to register online.
---
Sunday Morning Bible Study
When we return to onsite Sunday services we will run Youth Sunday School Class at the 9 am service. We are currently in the final leg of a 4 year journey through the Bible from Genesis to Revelation. Come, Lord Jesus!
Things To Know
Onsite Youth group
This service will be a 1-hour, high-impact time of Worship, Bible Study, Small groups and whole lotta fun. Teens will be required to wear a mask, and will remain in their seat (2 m apart) during the whole service unless they need to use the washroom. Parents will need to be prompt in dropping off, and especially picking up at the designated times. Program starts at 7 pm, drop off at 6:50 pm. Pick up promptly at 8:10 pm.
Things to Consider
We've put a lot of thought and prayer into our plan. We recognize that it's not ideal, nor perfect, but the best we can offer given the circumstances. We are trusting God that he will use our efforts to bring about mighty spiritual growth this year.
This plan is fluid. Things could easily change for better or for worse in our province so please don't be surprised if we have to make adjustments along the way.
Never been before? please register
If you've never been to Youth Group, please take a moment to fill out our 2020/21 Registration Form which allows you to give consent to your child's participation and adds you to our mailing list. CLICK HERE TO PRE-REGISTER
---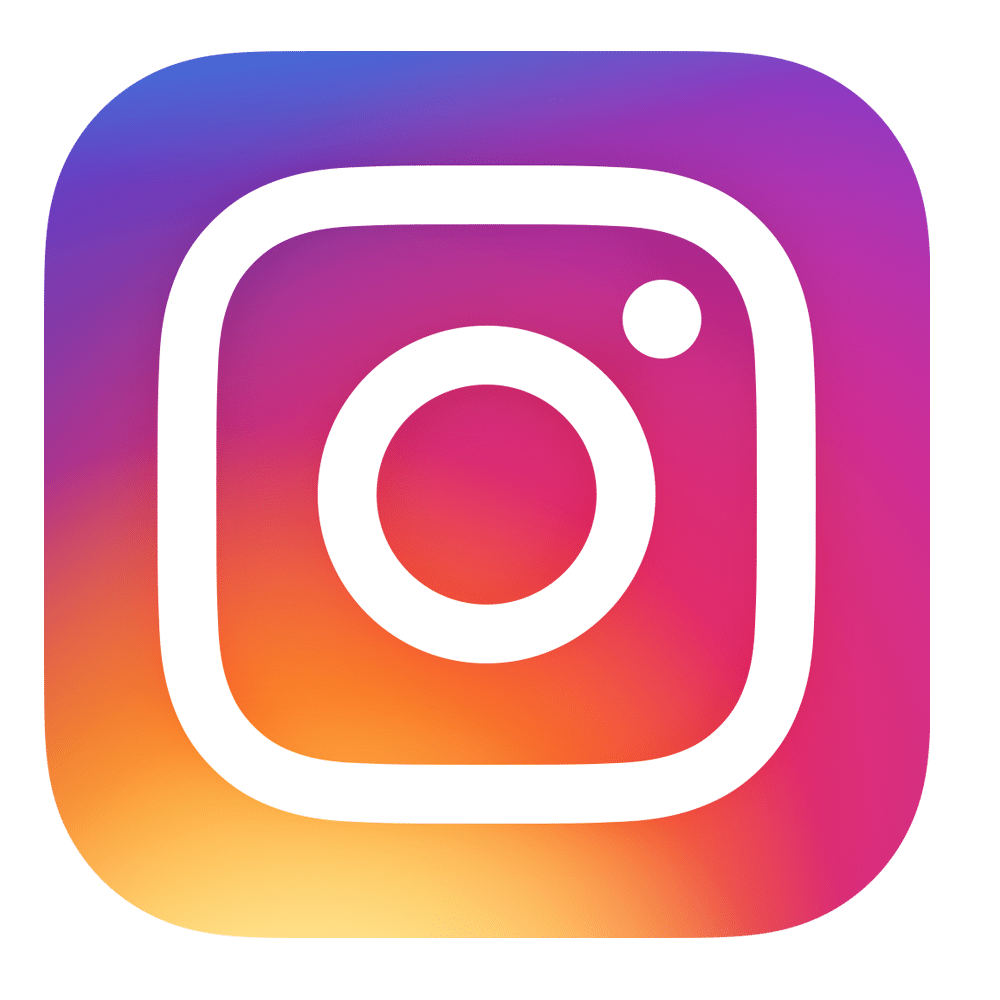 Follow us on Instagram @ "ebcyouthmin"