Sr. High
Youth Group
For students grade 9-12. We meet here at the church on Sunday nights from 6:30-8:30 pm. Youth Group begins in September and runs through till the end of May. A typical Youth Group night will include a Bible study, small group discussions, and games & activities. We also have events, service projects, and leadership development opportunities throughout the year.

Find us on Facebook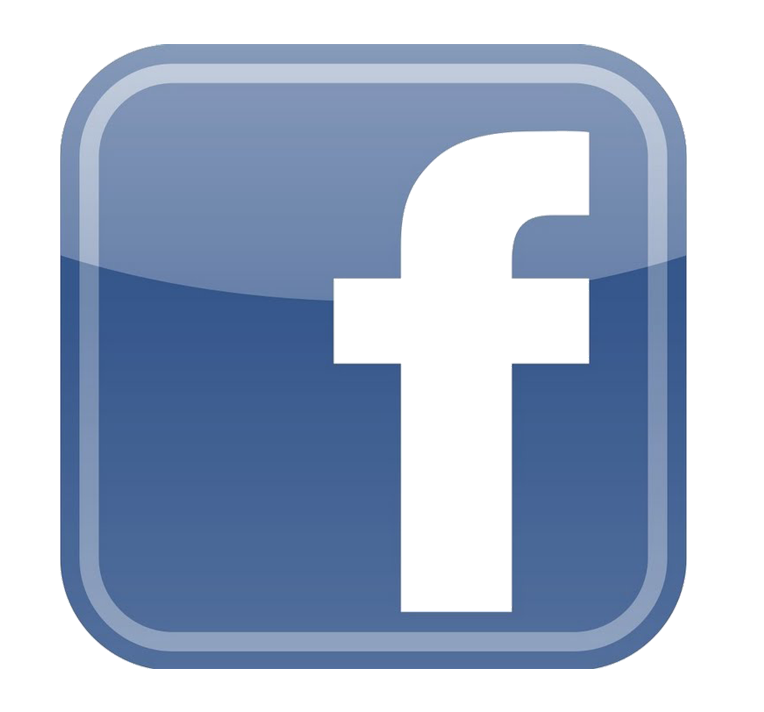 Upcoming Events
Join us for our annual youth-led worship service on Sunday, February 17th.
Departure: Friday, February 22nd @ 4:00 pm.
Please arrive by 3:30 pm to load the vans and leave on time.
Return: Sunday, February 24th @ 6:00 pm.

Cost is $150, which includes all meals, lodging, transportation, and activities.
Cheques are payable to "Emmanuel Baptist Church."
Payment in full is required to reserve a spot.

2 Permission Forms are Required:
(1) 2018-19 Youth Ministry Travel and Medical Consent Form
(2) Muskoka Woods Waiver

Activities: Wall climbing, talent competition, dodgeball tournament, tube hill, skate park, big swing, broomball, cross-country skiing and so much more. There are also sessions throughout the weekend that include games, prizes, videos, and more.

Spiritual Growth: This whole weekend is set up for teens to GROW in their relationship with Christ, and to build deeper friendships with each other. There will be 4 Bible teaching sessions with worship and small group devotion times. As well, teens will get lots of 'hang-time' with their leaders.

Bring: Bible, pen, journal // Sleeping bag, pillow, & towel //
Winter clothes, boots, & gym clothes // Toiletries; including deodorant!
Optional: water bottle, snacks, camera, $$ for the tuck shop
Devices are fine for the car rides but must be put away upon arrival.
Teens will need $$ for a meal on the way up and on the way home.

We will be staying in cabins and travelling in minivans driven by our adult leaders. If there is an emergency, you can contact Muskoka Woods directly at: 1-705-732-4373.
See Pastor Aaron at church or YG to register.


Current Bible Study
We are currently working through an excellent Bible Study called "Lifting Up Jesus,"discovering who Jesus is, what he has done, and how we can be more like him.