Sr. High
Youth Group
For students grade 9-12. We meet here at the church on Sunday nights from 6:30-8:30 pm. Youth Group begins in September and runs through till the end of May. A typical Youth Group night will include a Bible study, small group discussions, games & activities. We also have events, service projects, and leadership development opportunities throughout the year.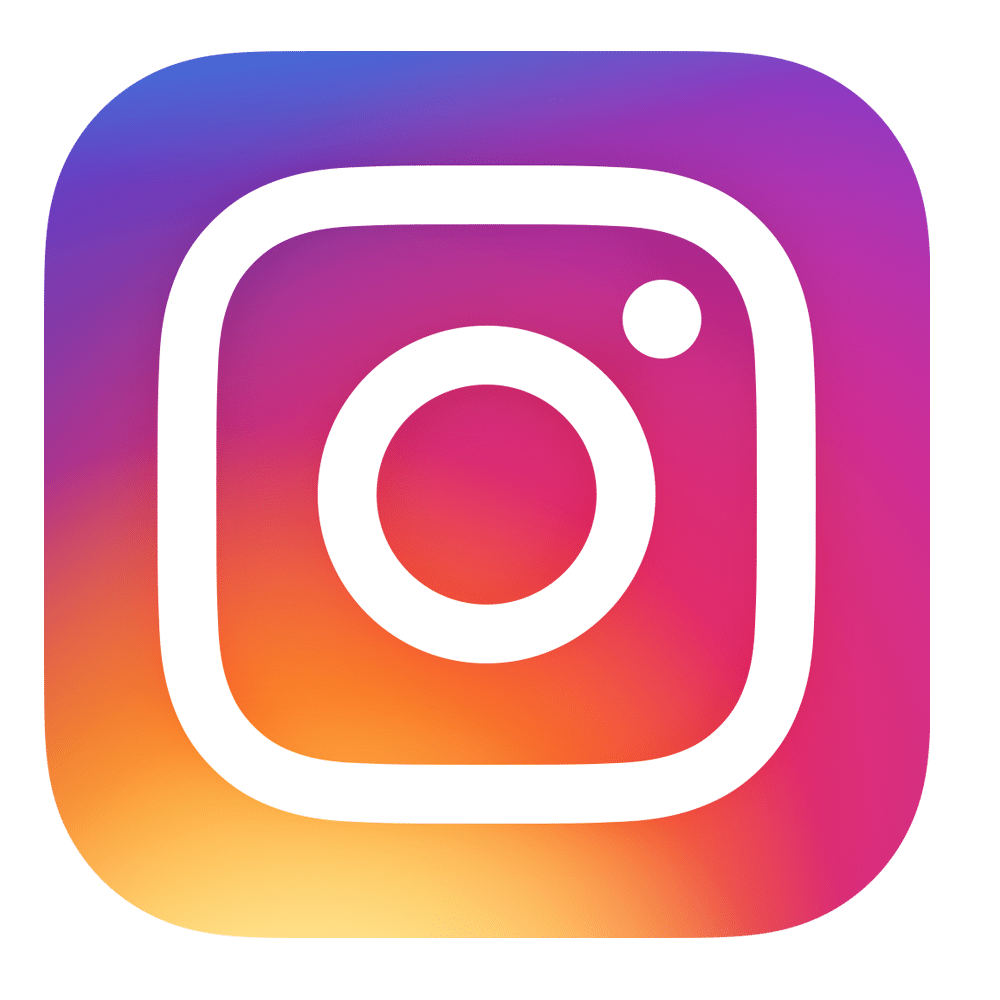 Follow us on Instagram @ "ebcyouthmin"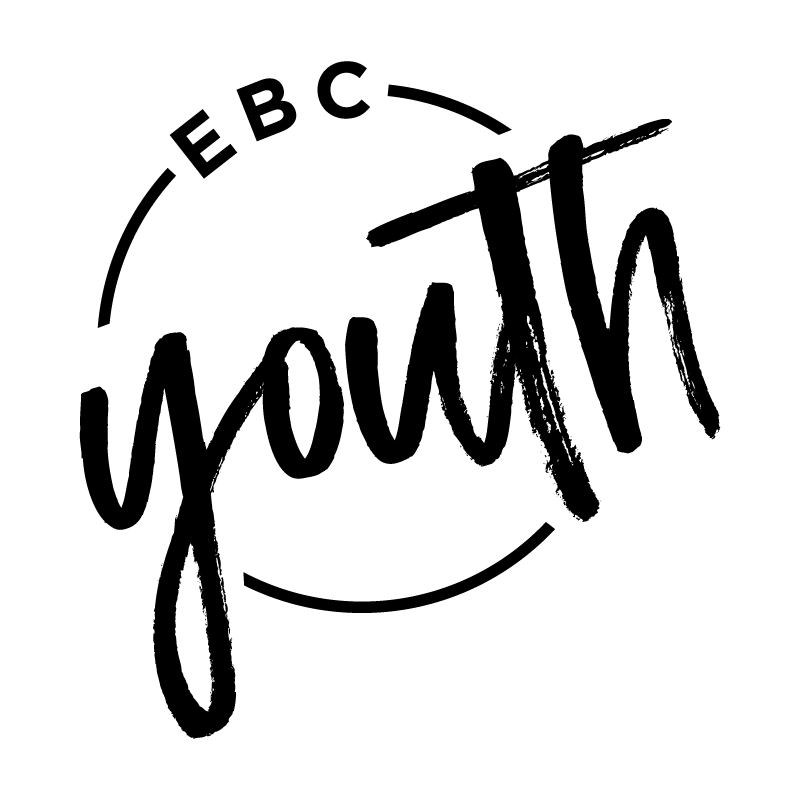 Click our logo to download our 2019-20 Consent Form
---
In 2019-20 we will be studying through the book of James together.
---
Upcoming Events
Night Of Worship
Friday, Oct. 25th. We join together with other youth groups for a night or worship at West Park Church in London. This is also a PA Day ;) No cost or pre-registration needed.
How Can You Know? Conference
Saturday, Nov. 16th at Stoney Creek Church in London. This one-day conference provides a place to ask questions, connect, grow, and be equipped. $20/ student.