Sr. High
Sr. High Youth Group is for all High Schoolers grade 9-12
We meet on Sunday nights, 6:30 - 8:00 pm from September - May.
---
Fall Schedule
Sunday - Sept. 12 - 6:30 - 8:00 pm - Fall Kick Off @ the church
Sunday - Sept. 19 - 6:30 - 8:00 pm - @ the church
Sunday - Sept. 26 - 6:30 - 8:00 pm - @ the church
Sunday - Oct. 03 - 6:30 - 8:00 pm - @ the church
---
Fall Series
"The birth of Christ is universally recognized as the dividing point of world history. Let that sink in… the birth and death of Jesus is the chronological marker of humanity's past. Jesus Christ is acknowledged as the separator of 'old' and 'new'. The entirety of human history pivots on Christ. There are the years before Christ (B.C.) and the years after the Lord of lords (A.D. – literally means 'the year of our Lord').
The bible can be seen as making a similar distinction – there is the Old Testament which provides a scriptural account of the time before Christ, and there is the New Testament which gives us a record of the life of Christ and the years that immediately follow. It would be natural to think that only the New Testament communicates to us about the gospel, after all Jesus Christ… His birth, ministry, death, resurrection & ascension, is at the very heart of the good news. Certainly, we find the gospel clearly pronounced throughout the New Testament, but well before Christ's entrance into human history, and well before the New Testament proclamation of the good news, the glory of the gospel can also be found woven throughout the Old Testament. It can be easy to think of the Old Testament as a collection of fanciful, outrageous, and even bizarre Sunday School stories, but in the effort to help us better 'fit' the whole bible together, it's important to understand what the authors of the New Testament understood - that the Old Testament actually begins laying out God's redemptive plan for humanity and continually points us toward Jesus. The Old Testament actually begins giving us...The Gospel Before Christ."
---
Sunday Morning Bible Study
Youth Sunday returns this fall beginning on September 12th. Teens will be dismissed during the service and meet in the classroom beside the kitchen. We will be working through a series called "Jesus the Messiah."
---
Want in? We just need consent
If your teen plans to participate in Youth Group or Youth Events, we need you, the parent/guardian, to fill out and submit an Authorization and Medical Consent Form. It's online, quick and easy, and will cover your child for all Youth Ministry activities for the year.

---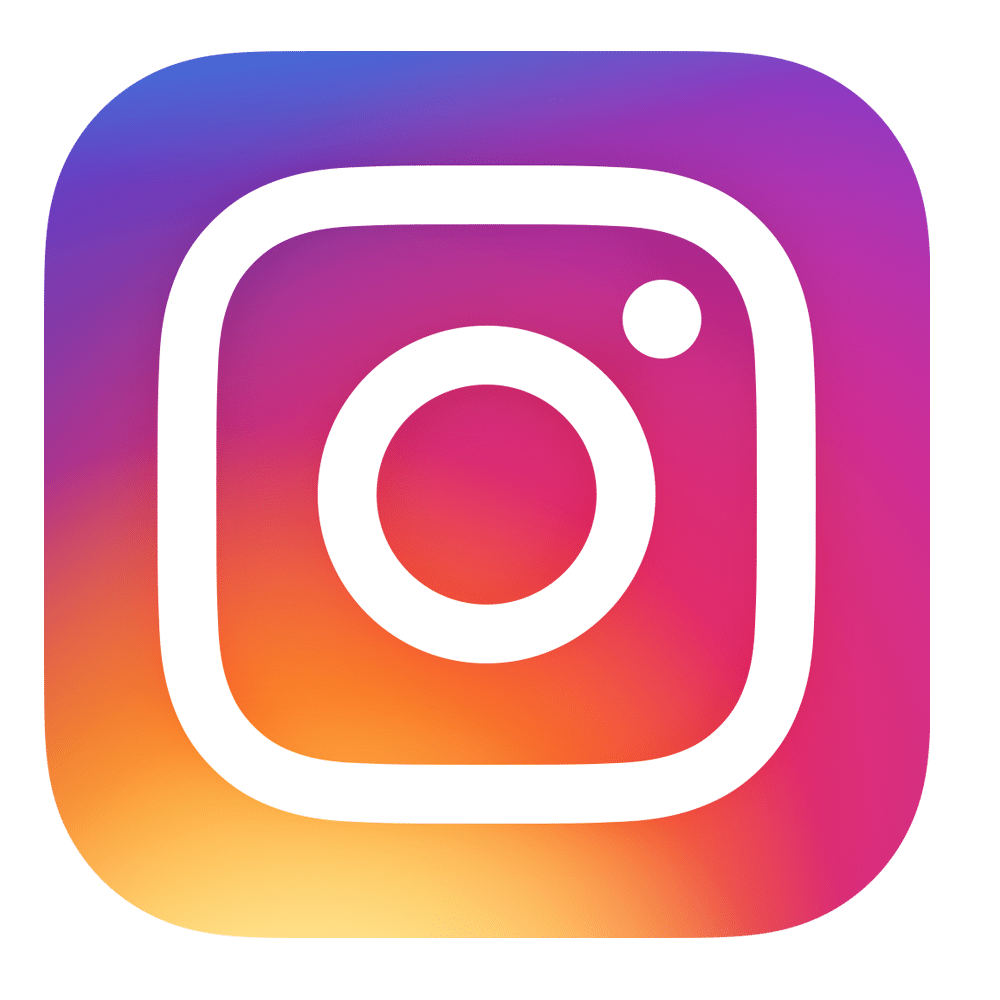 Follow us on Instagram @ "ebcyouthmin"