Our Missionaries
Mike & Mary Lou Rummey

Ministering in Romania to serve and equip national believers through discipleship, mentoring, bible courses and teacher training.

---
Chris & Sarah Middleton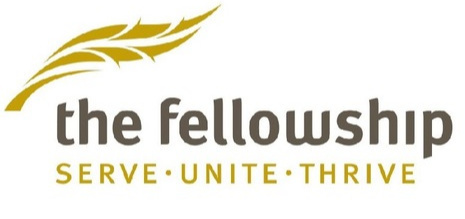 Fellowship International missionaries in Quebec in partnership with AEBEQ. Field leaders recruiting, mentoring, and leading fellowship international personnel.
---
Scott Stein
Prepared to Answer seeks to serve and strengthen the church of Jesus Christ in Canada through training and equipping in the areas of Christian apologetics and world-view formation.
Go to PTA's website for all the latest updates, articles, blogs, and videos!
---
Tony Vanderlaan

Tony is the Regional Mobilization Coordinator for Avant Canada, recruiting new missionaries in Ontario and the eastern provinces. He is also the development coach for Avant International.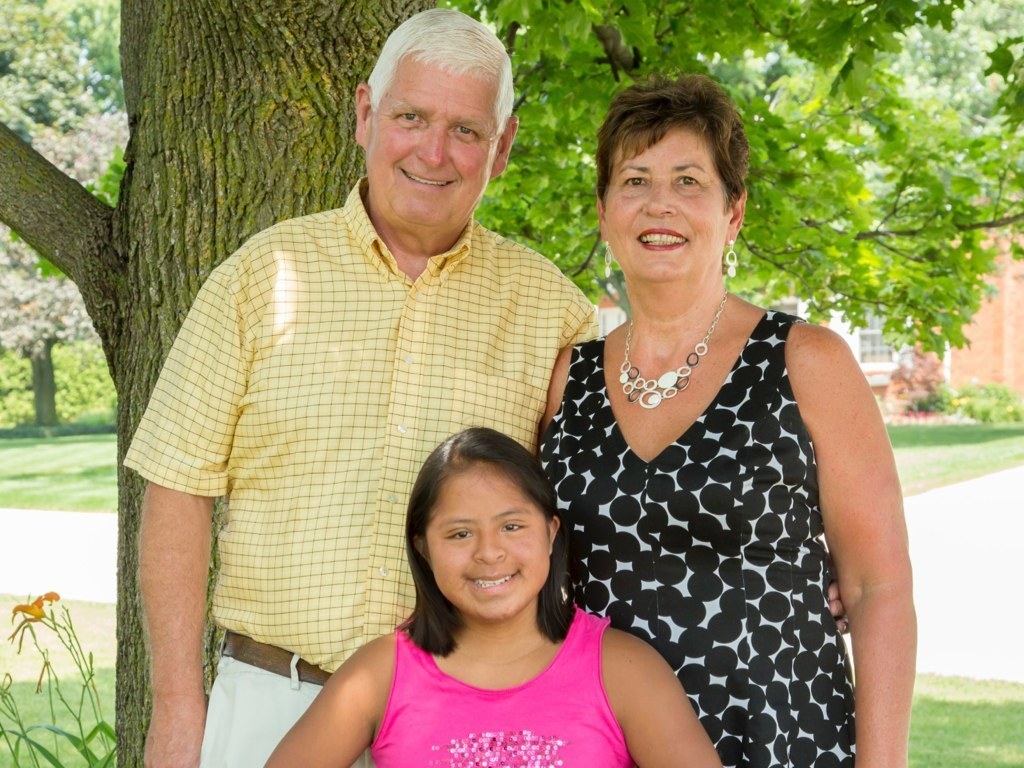 Leah is a Mobilizer for Avant Canada and EBC welcomes her in the fall of 2019 as one of our supported missionaries.
---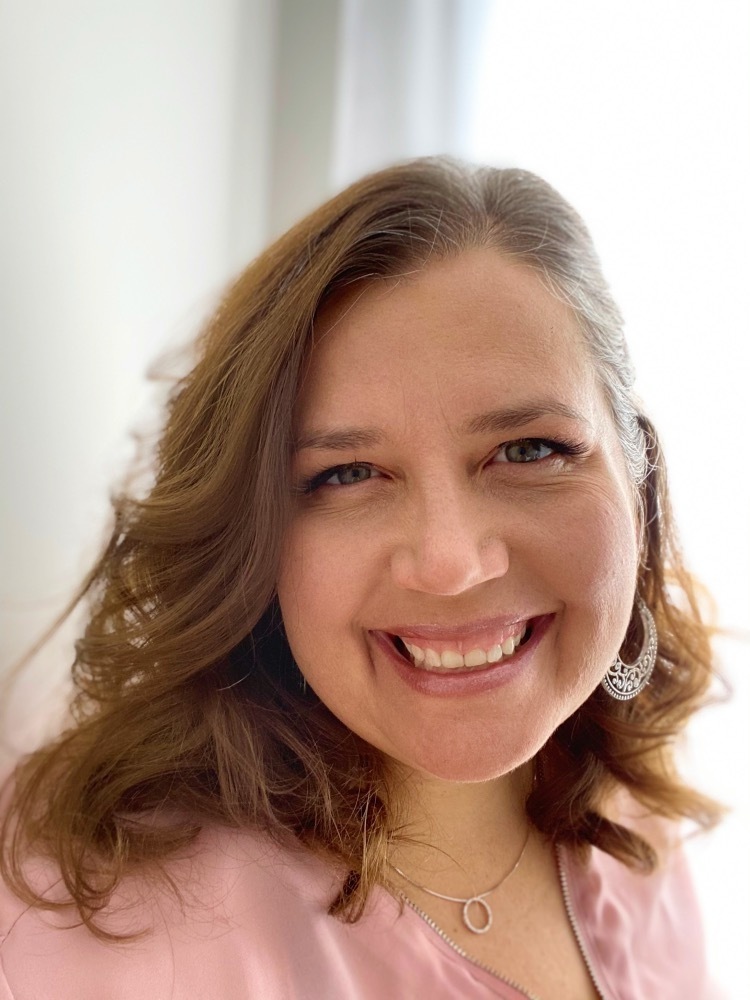 ---
Manis & Judy Dilius
Lemuel Ministries
Manis (a Haitian national) and his wife Judy (a daughter of American missionaries, raised in Haiti) founded Lemuel Ministries in a voodoo dominated region of Northwest Haiti, spreading the gospel of Jesus Christ through the teaching of God's word and community development.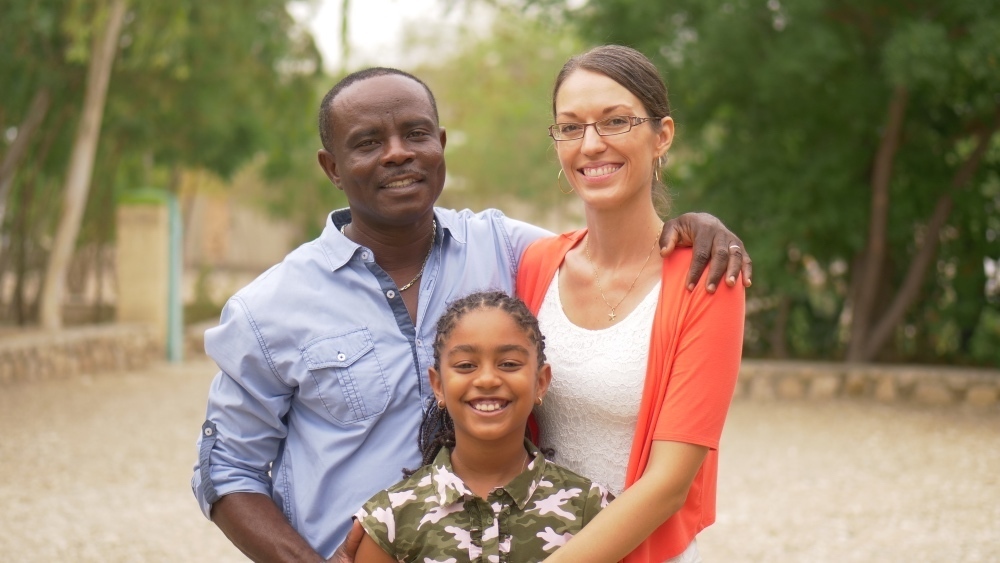 .
Lemuel's latest update email <<<