Church Onsite
We are so glad you have landed here and are considering joining us for church. Due to government regulations, we are limiting our service capacity so registration is provided. If you/your family answer yes to any of the following questions, please stay home, watch online and consider coming back in-person at a later date.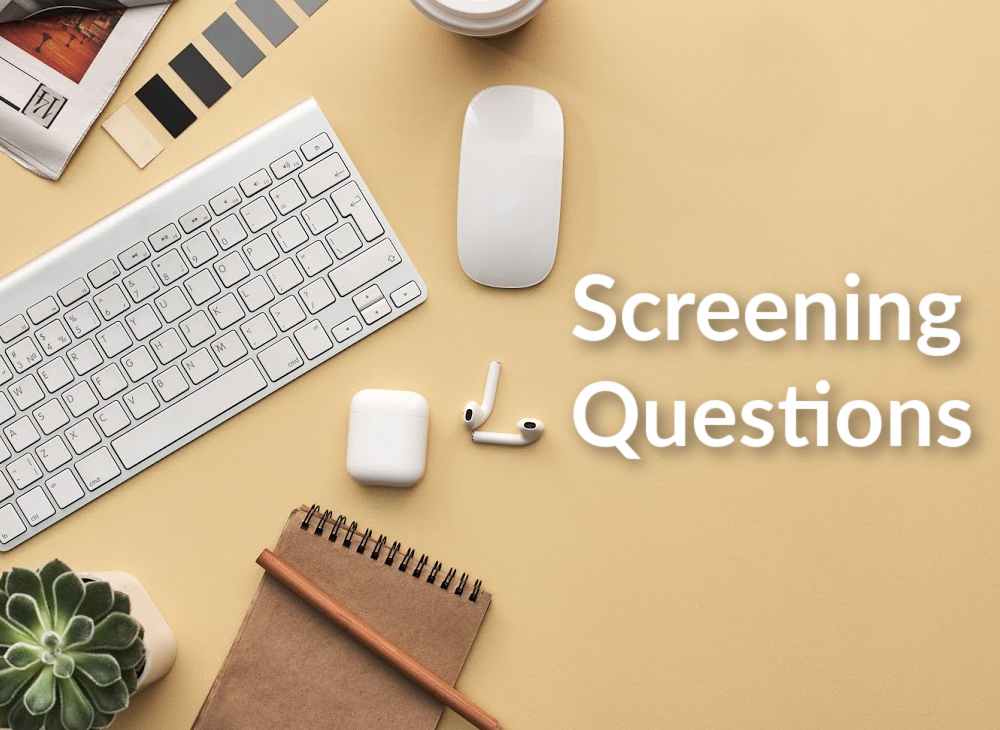 1. Do you have any one of the COVID-19 symptoms below?
runny or stuffy/congested nose
headache
cough or barking cough (croup)
shortness of breath
sore throat
difficulty swallowing
decrease or loss of smell or taste
nausea/vomiting, diarrhea
muscle aches
extreme tiredness
pink eye (for adults)
stomach pain (for adults)

falling down often (for older adults)
Has a doctor, health care provider, or public health unit told you that you should currently be isolating (staying at home)?

Have you been identified as a "close contact" of someone who currently has COVID-19 in the last 14 days?

Have you received a COVID Alert exposure notification on your cell phone in the last 14 days (and have not been tested or waiting for your result)?

Have you traveled outside of Canada in the last 14 days?*
* Not applicable if you are exempted from federal quarantine as per the Quarantine Act.
If you answer YES to any one of the questions above, PLEASE DO NOT enter this location AND contact either your health care provider or Telehealth Ontario (1-866-797-0000) to get advice or an assessment, including if you need a COVID-19 test.
Arriving at EBC...
NOW THAT YOU HAVE GONE THROUGH THE PRE-SCREENING AND SERVICE INFO, CLICK THE LINK ABOVE TO GO TO OUR REGISTRATION PAGE.
FAQ
IMPORTANT LINKS TO SOME QUESTIONS YOU MAY HAVE REGARDING OUR BACK TO CHURCH PROCESS. > RESOURCES